E-commerce's impact on deliveries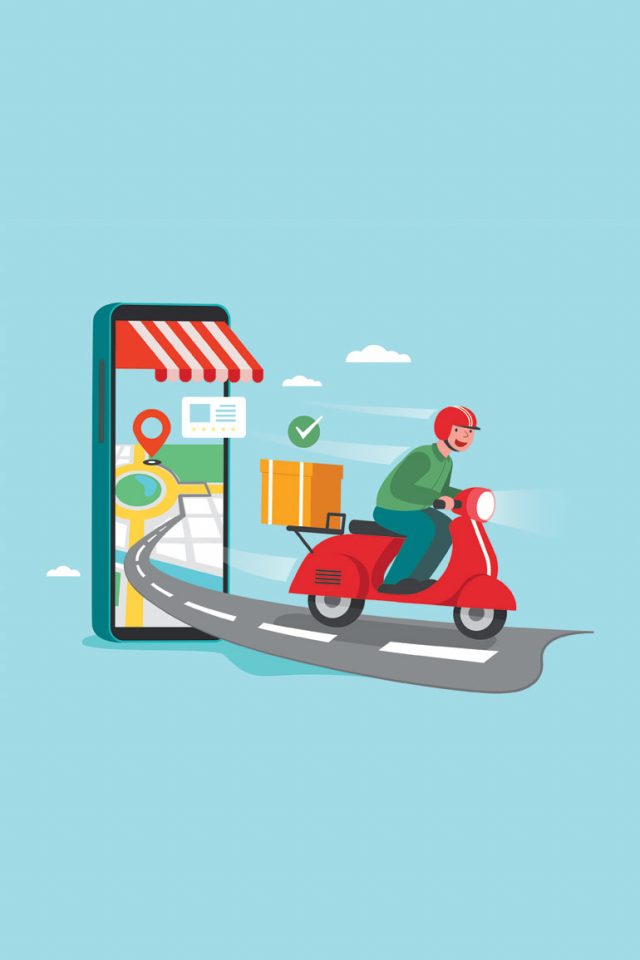 With the travel restrictions and physical store closures due to the pandemic, many consumers have resorted to online shopping. E-commerce platforms have provided them convenience by getting their needs in a few clicks and wait for the delivery at their doorstep. 
Such the rise of customers depending on e-commerce since the past year, what are the implications for the logistics sector? 
Phil Teng, director of E-commerce & Procurement, Asia at third party logistics provider C.H. Robinson, considered some new challenges for the logistics industry as it faces the boom of e-commerce.
"Rapid growth in e-commerce since the '90s has presented various challenges to the logistics industry in Asia and around the globe — including proper infrastructure and connectivity," Mr. Teng wrote in an article on C.H. Robinson's website. "There is an urgent need to innovate and expand capabilities to continue to meet high customer expectations of affordability, flexibility, and convenience, as well as a soaring demand for speedy delivery in urban areas."
With such deemed challenges of e-commerce for logistics, how have the two sectors responded so far?
Currently, the delivery expectation among many consumers is fast, which can be within the day or in one or two days. For Filipino retailers to commit to this delivery demand, some developers are exploring the possibility of converting vacant mall spaces into micro-warehouses, according to Joey Roi Bondoc, an associate director at Colliers Philippines, in a BusinessWorld online forum last month.
This delivery time expectation has also pushed several retailers to start looking into warehouses near Metro Manila, in suburban areas, industrial locations, Southern Luzon, and Central Luzon. 
Mr. Bondoc also shared that they received many queries from companies that plan to occupy or lease warehouses in the northern Metro Manila area, which includes the cities of Caloocan, Malabon, Navotas, and Valenzuela. Outside the capital, demands for lease facilities are also seen in Bulacan and Pampanga.
KMC Savills likewise projected in a report last May that the increase in e-commerce spending could ramp up the demand for warehouse space, including in key locations beyond Metro Manila.
"One of the drivers of e-commerce growth is the untapped market in rural areas. It is expected that they will take advantage of shifting consumer behavior and will extend its reach driving demand for industrial space outside of NCR (National Capital Region)," the real estate firm said in the report.
KMC reported that e-commerce accounted for 48% of warehouse demand per industry. The firm added that the trend will continue to drive logistics leasing demand this year as the pandemic speeds up the shift to omnichannel retailing.
"Demand for warehousing will continue to grow even in the provincial areas as e-commerce expand in untapped markets. However, growth of the sector might be slow due to the absence of quality supply options that meet the strict specification requirements of e-commerce companies," the firm said.
While e-commerce drives new demands for warehouses, it has pushed for transforming warehouses with having technological advancements as well.
According to an article by Builderfly, an e-commerce service from India, warehouse automation is among those being considered by e-commerce retailers, such as using robots and automated processing with cameras, barcode sensors, radio-frequency ID equipment, and laser sensors.
"Consumers, being a part of the highly technological world, highly expect efficient and speedy delivery, product ranges, and much more. And, their demands have been successfully met by the logistics industry with larges warehousing spaces, trimmed supply chain, and so on," it said. — Chelsey Keith P. Ignacio