PSE, CSB tie up to offer online securities course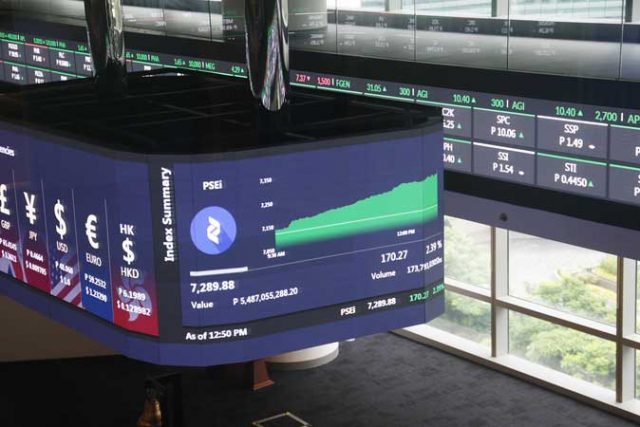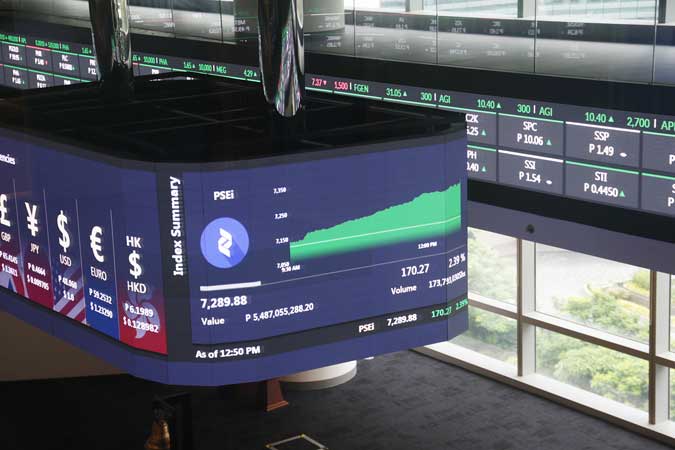 THE Philippine Stock Exchange, Inc. (PSE) said it is launching its first online Certified Securities Specialist Course (CSSC) with partner institution De La Salle-College of Saint Benilde (CSB) on June 26. 
The course was designed by the PSE, market practitioners, and industry experts. It will be offered through CSB›s School of Professional and Continuing Education. 
"This is our fourth year in partnership with CSB and our first time to hold an online version of the CSSC," Ramon S. Monzon, president and chief executive officer of the PSE, said in a statement. 
The class will run every Saturday between 9 a.m. and 4 p.m. until Dec. 18.
The 124-hour program will cover financial market theories, valuation techniques and analysis, investment portfolio management, ethics, regulations, and market dynamics.
"We recommend the CSSC to investors who want to develop their analysis and trading skills and those who want to build their credentials as stock market professionals," Mr. Monzon said.  
The enrollment period for the program is open until June 23. — Keren Concepcion G. Valmonte