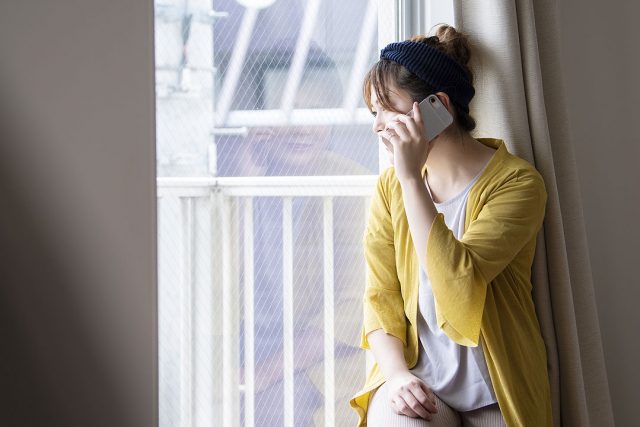 A SHARED infrastructure among telecom operators will help improve connectivity in high-rise property developments, according to SMS Global Technologies, Inc.
A common distributed antenna system (CDAS) is touted as a solution that simplifies in-building coverage, as a single antenna can propagate multiple telcos signals.
Christian Anthony Angeles, president of SMS Global Technologies, said as a neutral third party, the company "could help design, build, operate, and maintain the CDAS so that property developers only have a single point of contact."
"Our goal is to provide consistent coverage inside the building using a single infrastructure so that Filipinos will remain connected at home in their condominium or their office. Together with the telcos, we will be able to deliver high-speed connectivity, which is now very important in our industry and our day-to-day lives. I would like to invite all the property developers to share the vision of Globe and our vision to build a digital Philippines, one building at a time," he said.
Globe assists property developers through its fiber technology and other broadband solutions.