Prisma Residences on track for 2022 completion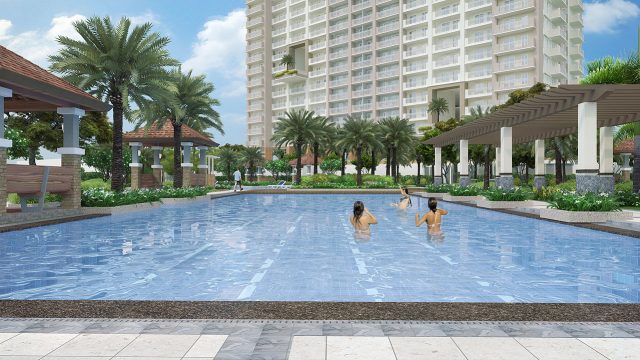 DMCI HOMES is on track to complete the first building of its three-tower Pasig City development by April 2022 as it continues construction work amid the pandemic.
The Consunji-led property developer said that the Astra building of its Prisma Residences will be done by next year and is set to welcome the first batch of residents in the second quarter of 2022.
"Construction work has also been progressing well on the two other buildings, Celeste and Kiran, which are targeted for turnover starting April 2023 and April 2024 respectively," the company said in a press release on Sunday.
Prisma Residences was made available to the market starting in 2017. By July 2021, the residential development still has "a few" more units available for pre-selling starting at P4.125 million.
The two-hectare development along Pasig Boulevard targets young professionals and families, and offers a basketball court, function hall, pool deck, and an open lounge.
The condominium has between one to three-bedroom residential units in 41 to 45-storey buildings.