Peso climbs vs dollar ahead of CPI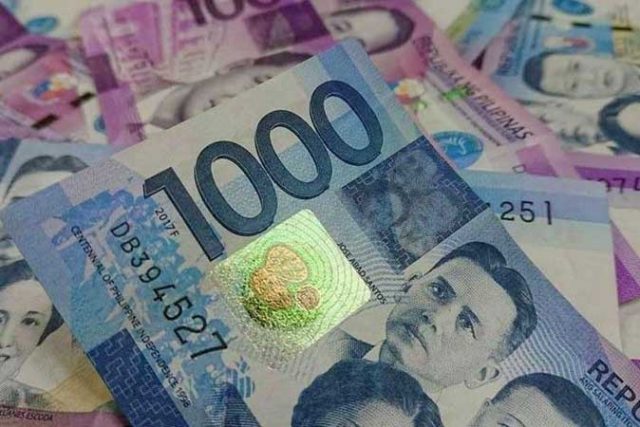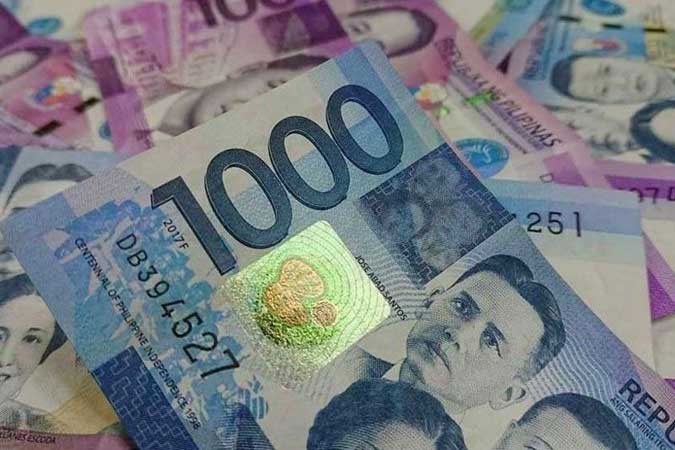 THE PESO strengthened against the greenback on Monday on the back of market expectations of slower July inflation and gains in the stock market.
The local unit closed at P49.90 per dollar yesterday, gaining seven centavos from its P49.97 finish on Friday, based on data from the Bankers Association of the Philippines.
The peso started trading at P49.95 per dollar on Monday. Its weakest showing was at P50.05, while its intraday best was its close of P49.90 versus the greenback.
Dollars exchanged fell to $776.52 million from $1.364 billion on Friday.
A trader said the peso strengthened on optimism over upcoming inflation data.
A BusinessWorld poll last week yielded a median estimate of 4% for July headline inflation, which if realized, would be slower than the 4.1% in June and the first time inflation would fall within the central bank's 2-4% target since the 3.5% print in December.
Analysts said the consumer price index (CPI) likely rose at a slower pace last month due to lower meat prices, which is seen to offset higher costs of oil and other food items.
The Philippine Statistics Authority will report July inflation data on Aug. 5, Thursday.
Meanwhile, Rizal Commercial Banking Corp. Chief Economist Michael L. Ricafort attributed the peso's appreciation to gains at the stock market.
The Philippine Stock Exchange index gained 176.08 points or 2.81% to close at 6,446.31 on Monday, while the broader all shares index rose by 50.41 or 1.28% to finish at 3,985.27.
For Tuesday, the trader gave a forecast range of P49.80 to P50.05 per dollar, while Mr. Ricafort expect the local unit to move between P49.80 and P50. — L.W.T. Noble