Online applications for bar exams now open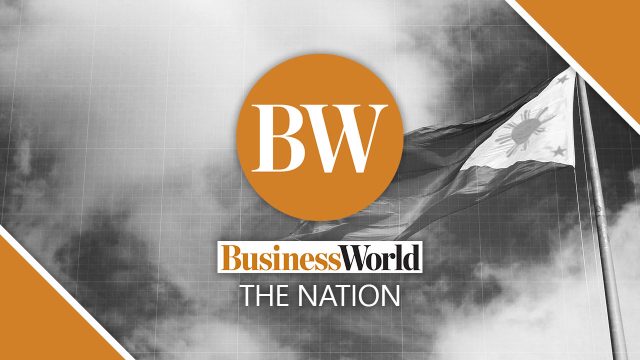 THE SUPREME Court has opened the online application period for the 2020 and 2021 bar examinations through its online application platform, Bar Personalized Login Unified System (Bar PLUS).
Through Bar PLUS, applicants may digitally submit their verified petition and other required documents and information, including proof of payment of the bar application fee.
"Bar PLUS was created to facilitate a safe, equitable, and inclusive Bar Examinations," Justice Marvic M.V.F. Leonen, the Bar Examinations chairperson, said in a news release on Thursday.
"A potential examinee will be required to personally appear only when there are difficult issues in their applications which cannot be addressed in any other manner," Mr. Leonen said.
Application for the bar examinations is open for two months, from July 15 to Sept. 15.
Mr. Leonen earlier said the court targets to have 25 localized testing sites across the country. Negotiations are ongoing with schools with large campuses to accommodate more bar examinees, he said. — Bianca Angelica D. Añago