Home
Editors' Picks
Law signed allowing regional courts to handle higher value real estate cases  
Law signed allowing regional courts to handle higher value real estate cases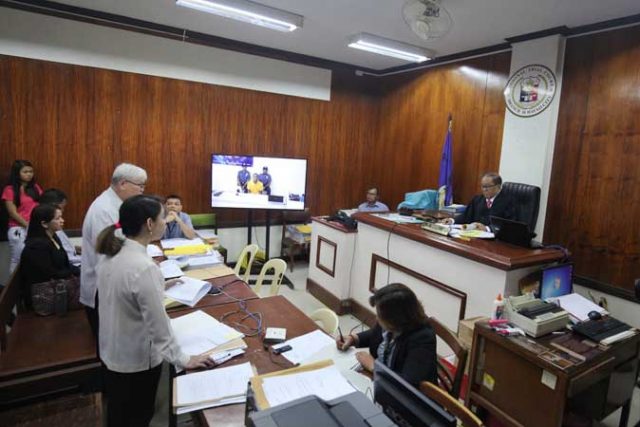 PRESIDENT Rodrigo R. Duterte has signed into law the bill that would allow regional courts to handle civil actions involving real property with a value of up to P400,000. 
Republic Act 11576, signed into law on July 30, amends the Judiciary Reorganization Act of 1980 to increase the coverage of Regional Trial Courts (RTCs) from the current limits of P50,000 in Metro Manila and P20,000 in other areas. RTCs can hear disputes relating to property title or possession.  
With the legislative amendment, RTCs also now have authority over actions and maritime jurisdiction, property cases wherein a diseased owner left or did not leave a will, and in all other cases in which "the demand, exclusive of interest, damages of whatever kind, attorney's fees, litigation expenses and costs or the value of the property in controversy exceeds" P2 million.   
The former limit was P200,000 in Metro Manila courts and P100,000 elsewhere.    
The new law gives the Supreme Court (SC), as the supervisor of all courts, the authority to "reflect the extraordinary supervening inflation and deflation of currency; reflect change in the land valuation; or maintain the proportion of caseload between first- and second-level courts."   
In a news release on Thursday, SC Chief Justice Alexander G. Gesmundo thanked Congress for supporting the bill until it was signed into law.   
"Through this new law, the jurisdictional amounts of our trial courts have now been adjusted to levels which are more suitable to the current economic conditions and property valuation in the country," he said.   
Mr. Gesmundo added that the new law "will no doubt help declog the dockets of our second-level courts, which in turn would lead to a faster adjudication of cases and better administration of justice." — Bianca Angelica D. Añago