IC allows insurers to invest in more offshore instruments, derivatives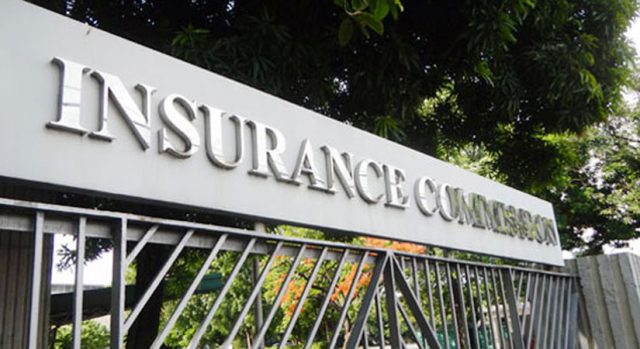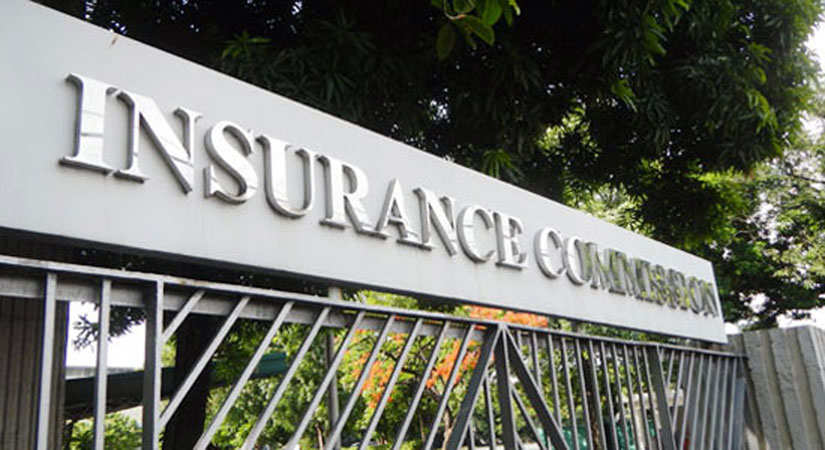 THE INSURANCE Commission (IC) has opened more investment channels for local insurers to diversify their portfolio, allowing them to tap foreign currency-denominated instruments and derivatives.
Insurance Commissioner Dennis B. Funa issued Circular Letter No. 2021-53 providing guidelines on the foreign currency-denominated investments and additional derivative instruments that life and nonlife companies can put their money in.
"The guidelines on foreign currency denominated investments require expansion to recognize other investment products in the market not covered by current guidelines and to adopt with trends and development of the global financial market," Mr. Funa said in the circular.
He said these new investment vehicles will help insurance companies in risk diversification, hedging and improving portfolio liquidity.
This will also allow life and nonlife insurers to sell foreign currency-denominated insurance products to their policyholders.
Investments in these assets are also subject to prior approval of the regulator.
The local insurance industry said these new rules are expected to help them expand their investment portfolio through offshore assets and allow them to hedge risks with derivatives, said Benedict C. Sison, president of Philippine Life Insurance Association.
"Given the low yields and scarcity of long-dated local assets, insurance companies can now consider investing in offshore USD-denominated assets to help improve portfolio yield and duration," Mr. Sison, who is also the CEO and country head of Sun Life of Canada (Philippines), Inc., said in an e-mailed response.
"I believe most of the insurance companies will take advantage of this new development to be able to improve the returns and duration of their respective portfolios at the same time being able to diversity risk," he added.
The new foreign currency-denominated investments local insurers can tap include debt and equity securities issued by the Philippine government and its state-run firms, as well as those sold by foreign governments and local and offshore companies that have a rating of at least "B" from international debt watchers.
Other allowed offshore investments include loans guaranteed by a local financial institution, equity investments in venture capital, investment unit instruments issued by special purpose vehicles, financial instruments with characteristics of both equity and debt securities with fixed income and variable income components, securities issued by local and foreign firms that have a fixed income component, and derivative instruments.
Unrated foreign currency-denominated financial instruments are also allowed if the papers or the issuer is guaranteed by a third-party entity that has at least an investment-grade rating.
The regulator said investments in these instruments will be considered as "reserve investments" if they are up to 20% of a life insurer's total admitted assets or 20% of the net worth of a nonlife firm. Above this threshold, these will be considered as "surplus investments."
"Below investment grade and unrated financial instruments not guaranteed by any third-party entity may be allowed, subject to the approval of the IC, provided that it shall not exceed 5% of the company's latest verified total admitted assets for a life insurance company and 5% of the net worth for a nonlife insurance company," the circular read.
If investments in unrated financial instruments and those with below investment-grade rating are included, the IC said overall investments should not exceed 50% of a life insurer's total assets or a nonlife firm's net worth.
For derivatives, aside from swaps and forwards, the IC has added options and futures as allowable instruments so local insurers can hedge risks from their foreign currency-denominated assets. — B.M. Laforga