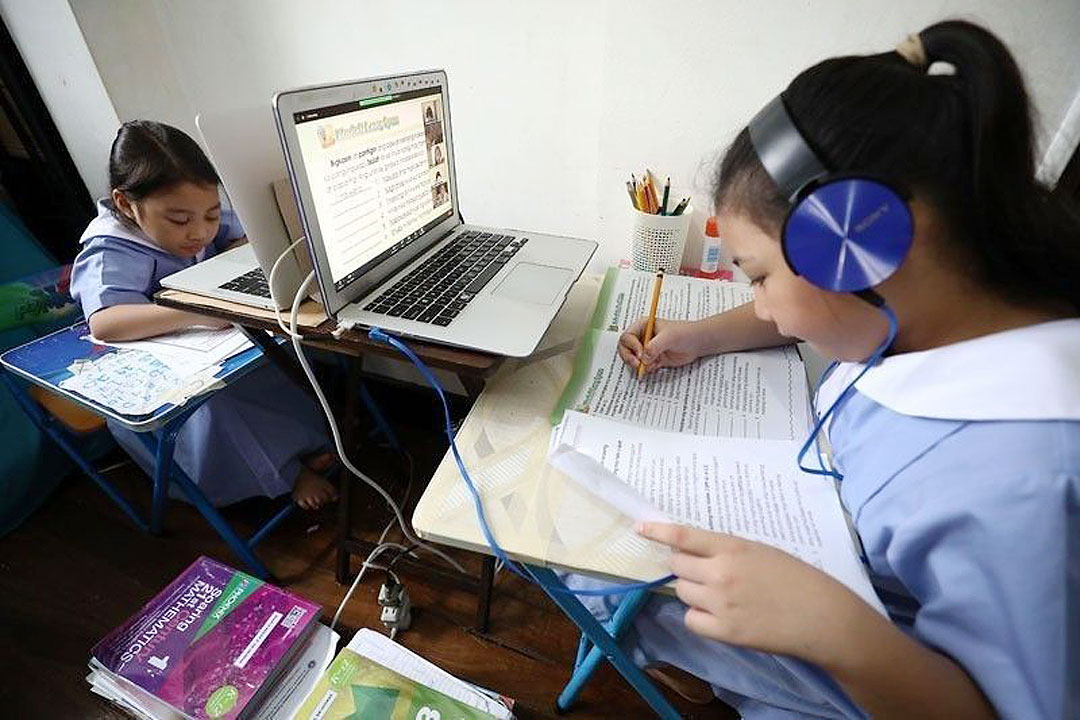 THE Department of Science and Technology (DoST) recently acknowledged the importance of equipping the youth with the means to improve their overall health amid the uncertainties brought about by the pandemic, citing a three-month health and well-being program.
"There's an urgent need for the government and education sectors to work together and ramp up efforts to create interventions, to promote general well-being and mental health of students during this time," said Science and Technology Secretary Fortunato T. de la Peña, at a webinar on Feb. 22.
Published in July 2021, the study on college students showed that guided promotion of positive habits like healthy eating, adequate sleeping, and management of depressive, anxious, and stressful thoughts can lead to improvement in overall health.
"Our aim is to provide students with an online community and an opportunity to feel connected with other students and introduce them to fundamental concepts of health and wellbeing, including the promotion of mental health," said Dr. Resti Tito H. Villarino, one of the project's researchers and a member of the National Research Council of the Philippines' (NRCP) medical sciences division.
The program was designed to relieve stressors brought about by the coronavirus disease 2019 (COVID-19) pandemic. Its initial run was for 178 students from a private college and a state university in Cebu City.
A control group continued their usual routines while the test group used tools such as questionnaires and guides that promoted positive emotion, engagement, relationships, and meaning.
"These are developed in the West but we can adapt it here to the Philippine context," said Mr. Villarino, who used questionnaires that were translated to Cebuano.
In post-test scores, students who used the tools showed some improvement in COVID-19 prevention attitudes, frequency of eating nutritious food, number of sleeping hours, and levels of depression, anxiety, and stress.
BUILDING PERMANENT HABITS
Globally, about 1 in 5 young people aged 15-24 said they often feel depressed or have little interest in doing things, according to a 2021 report by the United Nations Children's Fund (UNICEF).
In the Philippines, projects by mental health groups and government have tried to address this through studies on growth mindsets and suicide prevention toolkits.
Though Mr. Villarino proposed the study's results be used by the Commission on Higher Education and Department of Health in developing similar initiatives, he maintained that six months — the full duration of the NRCP-supported health and well-being program — is realistically not enough for a habit to become permanent.
"We have to figure out how to make it consistent to the individual based on his or her well-being practices," he said, on recommendations for future efforts. — Brontë H. Lacsamana