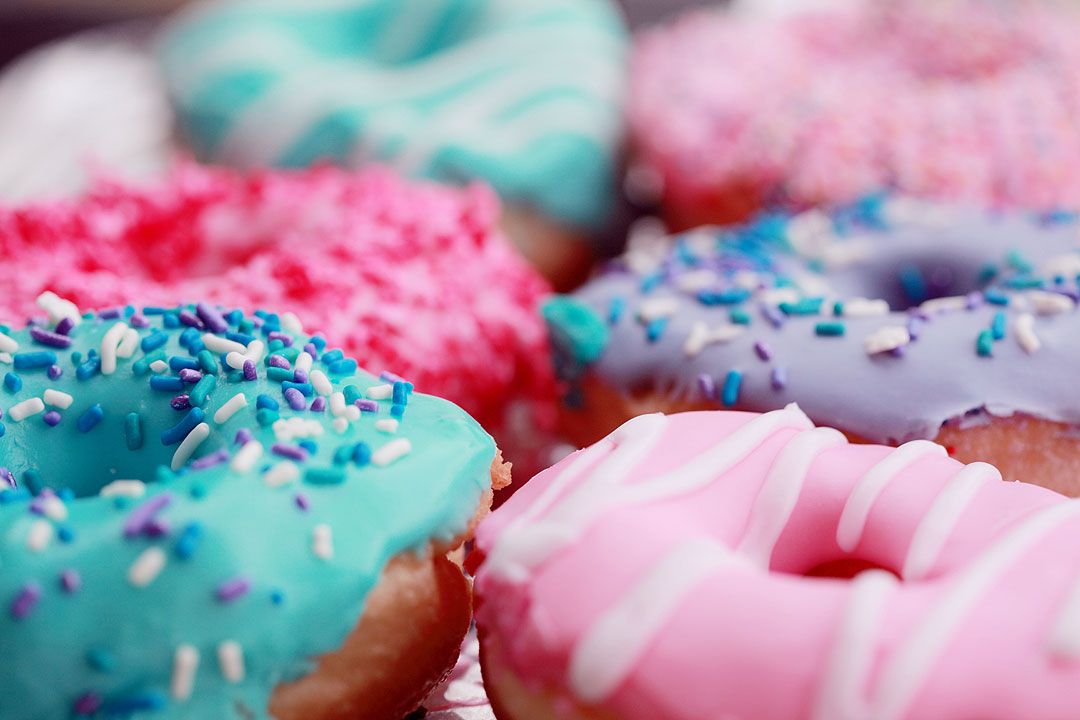 THE Philippines has already surpassed a 2030 projection of diabetes incidence in the country, according to the Food and Nutrition Research Institute (FNRI).
The FNRI pegged diabetes prevalence among adults 20 years old and above at 8.2% as of 2019, exceeding the 2030 projection of 7.8% among adults from 20 to 79 years old in the 2021 edition of the IDF Diabetes Atlas, and matching its projection for 2045.
Even as tobacco use has declined, risk factors such as obesity and physical inactivity continue to pose a challenge among Filipinos.
"More than half of adults are also obese based on their waist-hip ratio," said endocrinologist Dr. Aurora G. Macaballug, citing 2003–2019 prevalence data from FNRI, at a Feb. 22 webinar organized by the Philippine College of Physicians.
From 2018 to 2019, the prevalence of high waist-hip ratios of adult males and females decreased slightly from 8.3% to 7.2%, and 63.7% to 63.0%, respectively. "It's bad that it's stable," Dr. Macaballug said, noting that the problem still hasn't been minimized even if it's been identified.
Abdominal obesity, or too much fat around the waist, is defined as having a waist-hip ratio of more than 0.85 for females, and more than 0.9 for males. It is a marker of disease risk. According to Harvard T.H. Chan's School of Public Health, abdominal fat releases agents and hormones that lead to high blood glucose and blood pressure.
6 DOUGHNUTS, 32 COOKIES
Breaking a sweat and maintaining one's weight isn't only about having a svelte figure, said Dr. Richard Henry P. Tiongco II, a cardiologist.
He recommends following the 52100 habit, which refers to consuming five servings of fruits and vegetables, limiting salt intake to two grams (or one teaspoon), getting one hour of exercise per day, zero tobacco use, and zero consumption of sugary drinks.
Consuming three cans of soda, said Dr. Tiongco, can be equal to six doughnuts, or about 32 cookies — and an hour of exercise won't be nearly enough to burn the calories.
Obesity, he added, can also lead to other conditions such as fatty liver disease (characterized by extra fat buildup in the liver that can lead to liver damage) and metabolic syndrome (a cluster of conditions that increase the risk of heart disease and stroke).
Dr. Macaballug said parents should inculcate in their children the concept of an active and healthy lifestyle.
"We have to start them young. If we catch them as adults, they already have a concept of what their lifestyle is. Ang hirap na nila i-pull out doon [It would be hard to pull them out of that]." — Patricia B. Mirasol