Rockwell to expand further in Visayas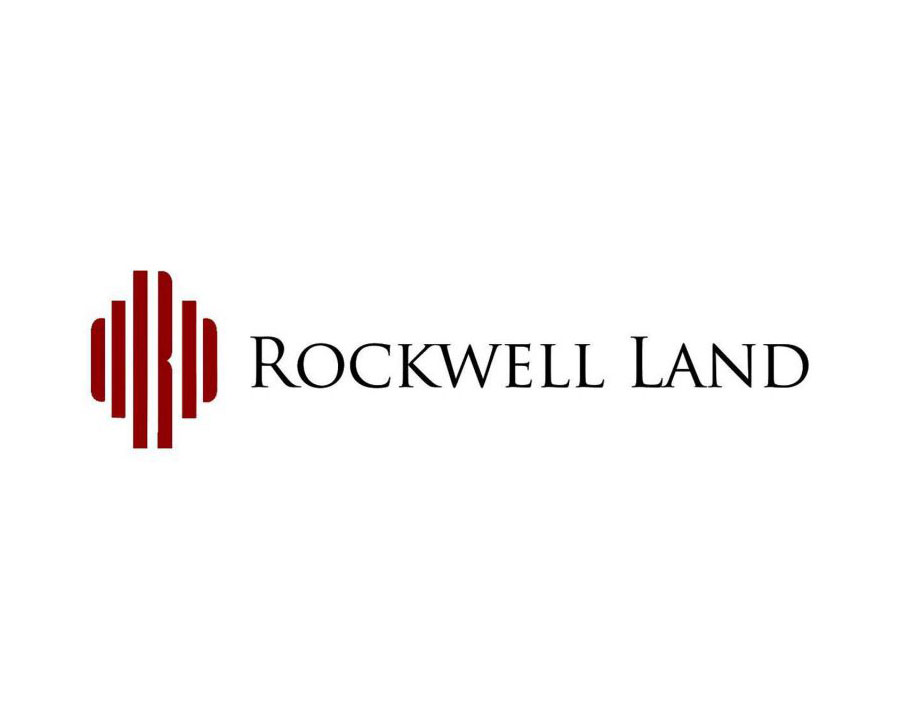 ROCKWELL Land Corp. on Wednesday said that it is developing two projects in the Visayas this year, when it also set to launch another premium tower at its flagship center in Makati City.
For its Visayan expansion, the Lopez-led property developer has lined up the 2.8-hectare Rockwell IPI in Cebu City in partnership with International Pharmaceuticals, Inc., and the 30-hectare Rockwell Center Bacolod, which will be composed of residential and retail developments, and a business park.
"To start off the Rockwell Center Bacolod community, Rockwell Business Park will offer commercial lots for investors. Residential lots will also soon launch towards the end of 2022," Rockwell Land President Nestor J. Padilla said.
Another project that is slated for launching is Edades West, a new premium residential tower at the flagship Rockwell Center in Makati City.
"The recent crisis has pushed us to explore other business strategies, expanding geographically from North Luzon to Western Visayas. We believe the environment will continue to be uncertain and volatile, but there will always be demand for quality service and products," Chief Revenue Officer Valerie l. Soliven said.
The company said that it is "propelling forward with plans for expansion in spite of challenges faced globally."
Rockwell Land earlier reported that its net income after tax in 2021 jumped by 52% to P1.64 billion from P1.08 billion amid higher reservation sales and development revenues.
"In this environment of rising challenges, we only choose to face it head strong. We believe that it is not about getting back to the pre-pandemic scenario, but to transform and evolve," Mr. Padilla said.
Revenues last year likewise increased 14% to P12.72 billion and earnings before interest, taxes, depreciation and amortization (EBITDA) was up by 14% to P4.37 billion.
The company also reported that workspaces revenue increased and its retail operations ended strong as more customers went back to the mall, especially during the Christmas holiday
"We believe the hybrid work setup will affect office take-up in the near term as companies tried to reduce operating costs. That has affected market rental rates, but it's encouraging to see some tenants, especially the BPO (business process outsourcing) industry [continue] to rent. Currently, our occupancy rate across office projects is at 96% as of 2021," Assistant Vice-President for Office Commercial Development Jesse S. Tan said.
Rockwell's 2.8-hectare West Block Residential Towers was the first residential development within Rockwell Center. It completed and handed over residential towers to unit owners starting 1999.
In 2013, Rockwell started to offer horizontal and mid-rise residential development projects in Cebu and Bacolod City, its annual report said.
Rockwell Land shares fell by 3.03% or P0.04 to finish at P1.28 at the stock exchange on Wednesday. — Luisa Maria Jacinta C. Jocson