PHL economy likely to grow 'at least 7%' in Q4 — Diokno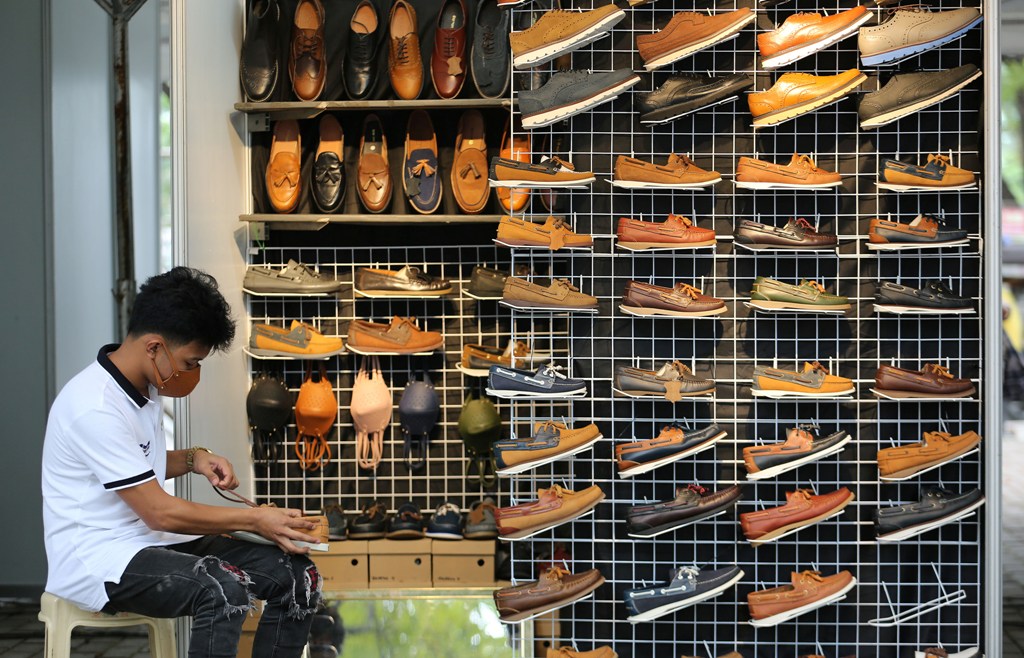 PHILIPPINE economic growth this year could beat the government's downgraded target, with fourth-quarter gross domestic product (GDP) likely to expand by at least 7%, Bangko Sentral ng Pilipinas (BSP) Governor Benjamin E. Diokno said.
"I think it will be more likely that it will be more than 5% this year. Because right now, the year to date is 4.9%, so it's stands to reason that the fourth quarter will be at least around 7%," he said at an online briefing on Thursday.
In the third quarter, GDP rose by 7.1% year on year and 3.8% quarter on quarter.
Economic managers lowered its GDP target to 4-5% in August, from 6-7% previously, after the reimposition of a strict lockdown to curb the Delta-driven surge in coronavirus disease 2019 (COVID-19) infections.
As COVID-19 cases declined, the government eased mobility restrictions and allowed more businesses to reopen. The country is currently under Alert Level 2, but economic managers hope the most relaxed alert level will be implemented by January.
The Health department reported 562 new COVID-19 cases to bring the active caseload to 12,169 on Thursday. Daily infections have plunged from the record highs in September.
Mr. Diokno said there is a need to "patiently maintain" its policy support to drive economic recovery.
"At this point, the BSP remains committed to providing the appropriate policy support to ensure a sustainable path to economic recovery," he said, ahead of the Dec. 16 policy setting meeting.
Mr. Diokno noted the uneven global recovery that has exacerbated supply issues, which in turn affected inflation.
"Although the increase in prices is expected to slow in the coming years, upside risks to the inflation outlook remain as firms expect supply disruptions to persist until the second half of 2022," he said.
In particular, Mr. Diokno said the dependence of some local firms on imported raw materials may contribute to higher domestic prices.
He cited higher global non-oil prices, impact of weather disturbances, prolonged pork shortage, and jeepney fare hike petition as factors that could cause faster price increases.
On the other hand, he said that delays in easing restriction measures, lower world economic growth, and the temporary reduction in the excise taxes of petroleum products could help to ease inflation.
"The BSP stands ready to utilize its wide range of policy instruments to ensure that monetary settings remain appropriate to mitigate possible spillovers from external developments that may affect domestic inflation and growth dynamics," he said.
Headline inflation in November slowed to a four-month low of 4.2%, although still above the central bank's 2-4% target. This was mainly due to slower increase in food prices.
The country's inflation has breached the BSP's target for all months of 2020, except in July when it stood at 4%.
The consumer price index rose by 4.5% year to date, faster than the 4.3% forecast by the BSP. For 2022 and 2023, the central bank expects inflation to return to within target at 3.3% and 3.2%, respectively. — Luz Wendy T. Noble