Airlines to suspend flights out of Clark starting April 3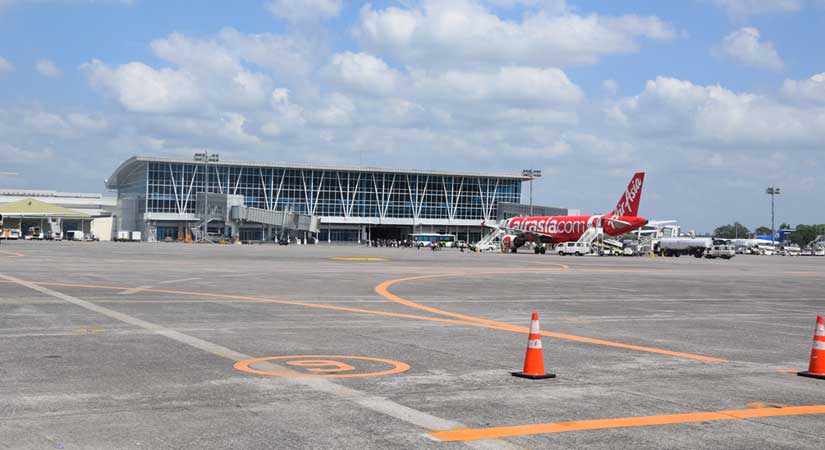 AIRLINES flying out of Clark International Airport in Pampanga province will stop commercial flights starting April 3, airport management said in an advisory on Tuesday.
"Due to continuing travel restrictions being implemented in our country and abroad as a measure to prevent the spread of COVID-19, air carriers flying out of Clark International Airport have announced the temporary suspension of all commercial flights effective April 3," it said.
The Civil Aviation Authority of the Philippines (CAAP) recorded 16 commercial flights at the airport on March 29.
The airport said P2P bus services will also be suspended. Commercial flights will resume as travel restrictions ease. The airport would remain open to essential cargo flights, it added.
More than 400 special flights have carried 693 stranded passengers since March 14, while 51 cargo flights were being completed, according to the Transportation department.
Local airlines have said more than 30,000 flights have been canceled — affecting almost five million passengers — after President Rodrigo R. Duterte ordered a lockdown of the entire Luzon island on March 16 to contain coronavirus disease 2019.
They have also appealed for government help as the "catastrophic impact" of the COVID-19 pandemic threatens their survival.
The International Air Transport Association last week said half of global airlines face bankruptcy in the coming weeks without government support, estimating revenue losses of more than $250 billion this year. — Arjay L. Balinbin