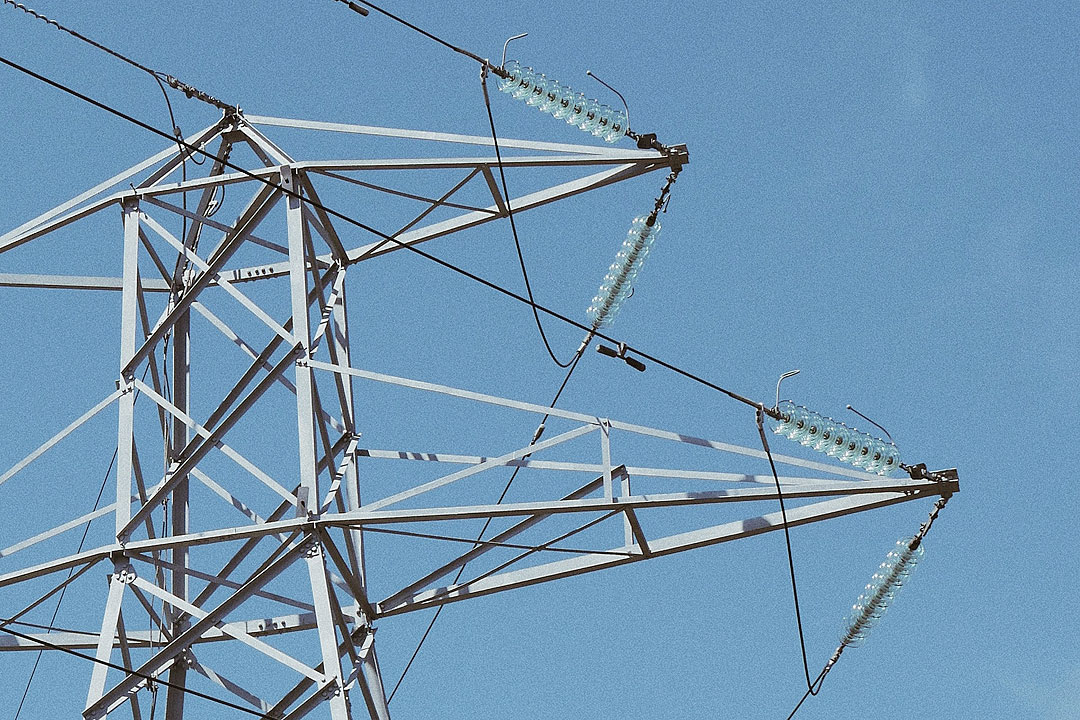 THE National Grid Corp. of the Philippines (NGCP) said renewable energy (RE) projects about to become operational will have to be integrated onto the grid with an eye towards the intermittency of their power generation.
"While we support all kinds of technology when it comes to supply, we also have to look at each of those technologies and how responsive our current regulatory measures are to address certain nuances of the sector," Cynthia P. Alabanza, spokesperson of NGCP, said in a virtual briefing on Friday.
Ms. Alabanza was responding to a question on how the NGCP will address the intermittency of renewables as projects falling under Green Energy Auction Program (GEAP) start operating.
The Department of Energy (DoE) is set to offer 11,600 megawatts worth of RE in GEAP-2 in June.
"The influx of a lot of variable technologies will need a lot of upgrades from the grid and these should be considered in terms of whether the quickest and easiest solution is from the grid's perspective or perhaps looking at technologies coming in and ensuring these harmonizes with the existing development plan of the transmission system," she said.
Meanwhile, Ms. Alabanza said that NGCP has committed to finish the company's priority transmission projects within the year.
"We committed to finish these within the next few months, so we can help strengthen the power system. But again, we can only commit to developing our part, but the whole energy supply chain needs to be resilient," she said.
Ms. Alabanza was referring to the Hermosa-San Jose transmission project, Cebu-Negros-Panay interconnection and the Mindanao-Visayas Interconnection Project (MVIP).
The Department of Energy (DoE) has cited the delay in NGCP's transmission projects as a factor in the tightness of power supply.
Last week, the Luzon power grid was placed under red and yellow alerts, with over 300,000 consumers within Metro Manila and nearby provinces experiencing rotational brownouts.
The red and yellow alerts were traced to the tripping of transmission lines which caused two power plants to go into forced outage.
"The projects really could have improved the system but again it is only one part of the supply chain, it's three components — generation, transmission, distribution. But, yes, there are delays in our projects and there are many factors that contributed to this delay," Ms. Alabanza said.
She said right-of-way issues contributed to the delay, while permit acquisition and the pandemic also affected timelines.
"We are grateful for the support of the DoE. We felt the support. In 2022 permitting was expedited. We hope that continues," Ms. Alabanza said. —  Ashley Erika O. Jose