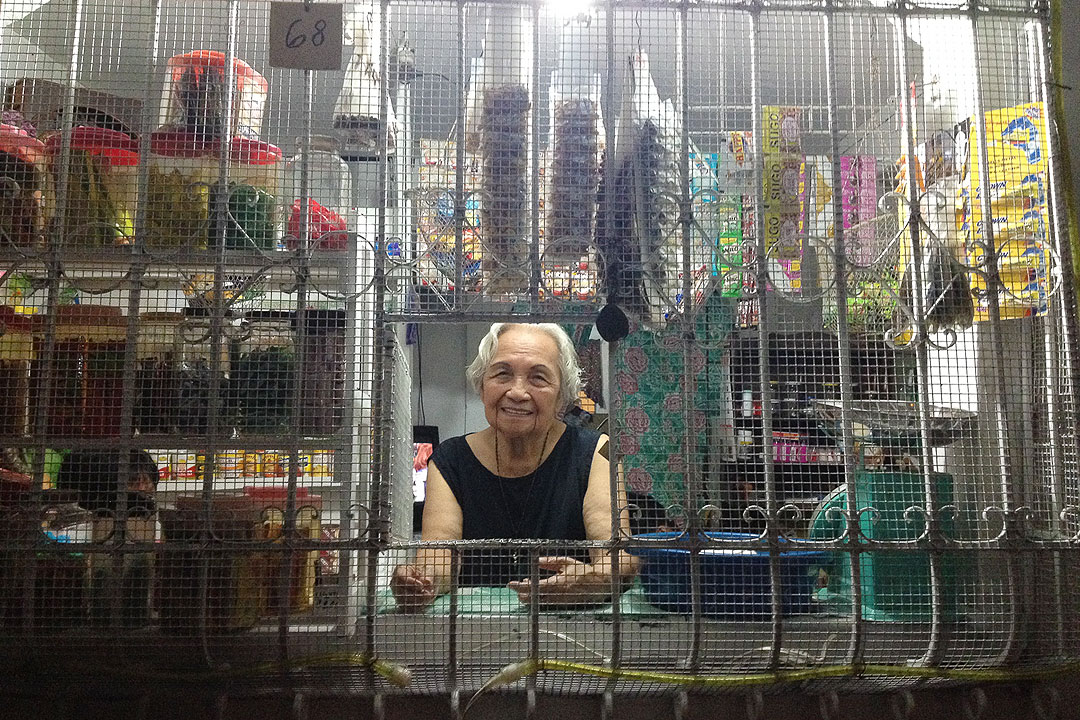 THE price of food items purchased from small retailers in the Philippines rose 15.62% in January, according to a startup supplying data systems to small stores.
Packworks said the small-retailer category, known as sari-sari stores, faced supply challenges, with inflation in food sold via this channel exceeding the official estimates for food price growth.
Packworks said in a statement on Thursday that the estimate was based on a study conducted in collaboration with analytics company Fourth Wall using data from the startup's Sari IQ business intelligence tool.
Food price inflation overall was 11.2% in January, the Philippine Statistics Authority (PSA) reported last month.
The inflation in ready-made food (16.9%) prices was most at variance with the official statistics (9.2%), followed by milk, dairy, and egg products, and cereals, Packworks said.
Packworks said store owners were under pressure to raise their mark-ups and profit margins amid supply issues in the food industry caused by egg shortages due to bird flu, among others.
"It is important for Filipino consumers to be aware of these discrepancies because the products (ready-to-eat food, egg) whose inflation rate at the sari-sari store exceeds that of PSA are also the ones that the lower class typically consume due to their association with convenience and cheap price," Fourth Wall Research Director John Brylle L. Bae said.
"In a socio-cultural context, we tend to measure how well off or worse off we are through inflation — that is, inflation is the primary metric of poverty and economic performance, which becomes even more relevant if what is being discussed is food," he added.
Packworks Head of Data Andres Montiel said that the company generates data that can be used to improve customer engagement.
"Official statistics are limited in capturing grassroots patterns, which makes it crucial to cross-check them with data at the sari-sari store level to obtain a more precise understanding of micro-level dynamics," Mr. Montiel said.
Packworks said that its analysis replicated the PSA's consumer price approach and applied it to products available in Sari IQ's data. The products included were only those that were available in sari-sari stores, and the calculation was based on 2020 prices. — Revin Mikhael D. Ochave