Duterte signs electric vehicle measure into law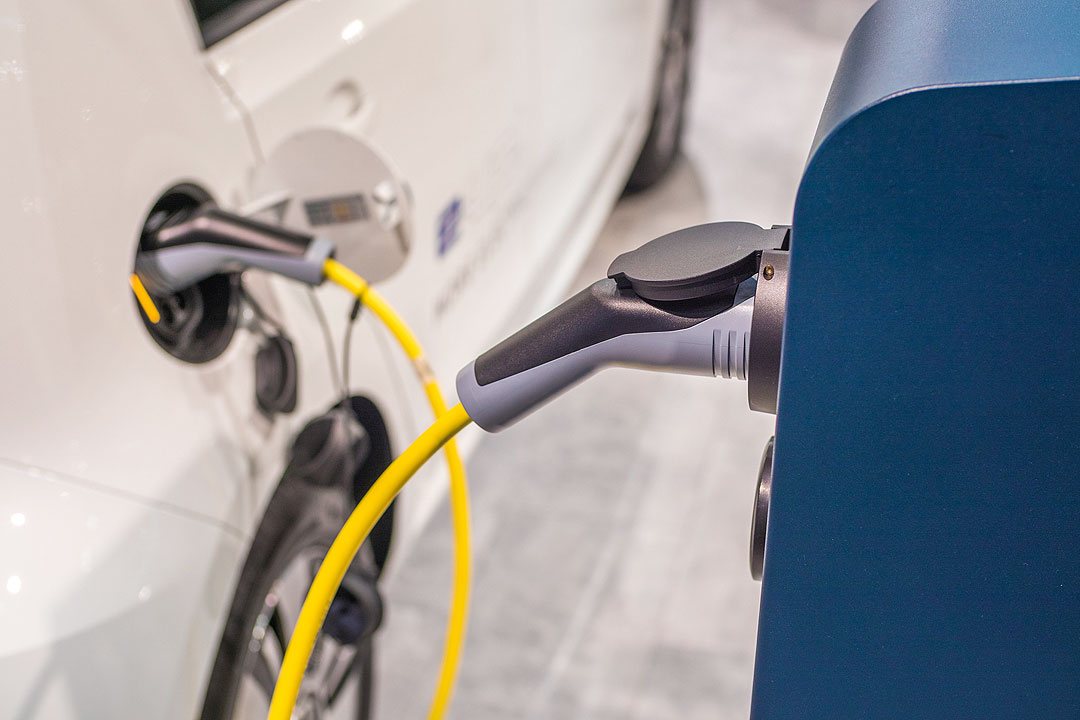 PRESIDENT Rodrigo R. Duterte has signed into law a measure regulating and developing the Philippines' electric vehicle (EV) industry, including quotas for their adoption by various industries, the Palace said in a statement.
Republic Act No. 11697 was signed on April 15 and outlines the regulatory framework for the manufacturing and adoption of electric vehicles. Its main policy aim is to promote the industry as a "feasible mode of transportation to reduce dependence on fossil fuels."
Industries such as cargo logistics, food delivery companies, tour agencies, hotels, power utilities, and water utilities have been set a 5% EV quota for their vehicle fleets, whether owned or leased, on a timetable to be determined by an industry roadmap.
The law governs "the manufacture, assembly, importation, construction, installation, maintenance, trade and utilization, research and development, and regulation of electric vehicles."
The roadmap will feature an annual work plan to "accelerate the development, commercialization, and utilization of EVs" and recognizes preferential parking slots for EVs and charging stations in dedicated spaces as key to their adoption.
According to the law, establishments with 20 or more designated parking slots should dedicate 5% of their space for the use of EVs and provide charging points.
The law sets manufacturing standards for "EVs, batteries, and facilities, including recycling facilities, parts and components, and charging stations and related equipment."
The Department of Energy has been designated as the agency to lead the EV adoption campaign and the rollout of charging stations. — Kyle Aristophere T. Atienza