Luzon grid placed on yellow alert after seven-plant outage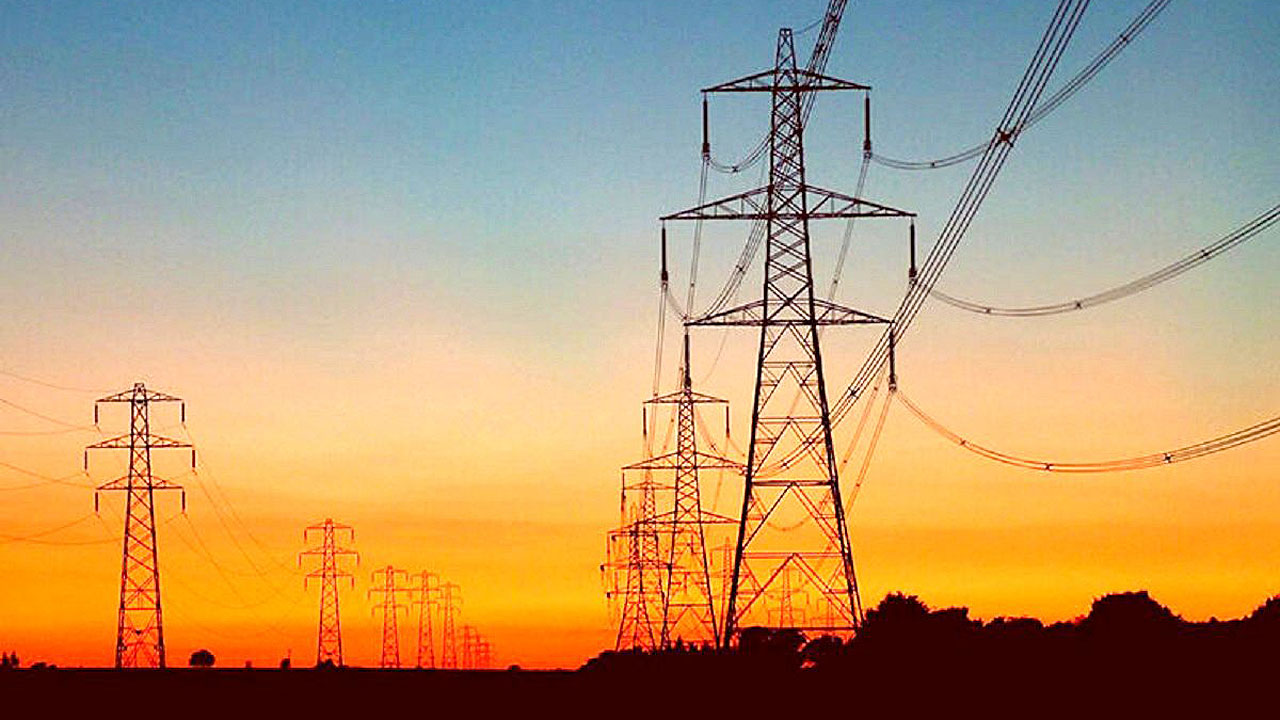 THE Luzon power grid was briefly placed on yellow alert on Saturday night, after seven facilities with a combined capacity of 2,011 megawatts (MW) suffered forced outages.
The National Grid Corp. of the Philippines (NGCP) said in a Viber message that the yellow alert was in force between 6 p.m. and 11 p.m.
It said that the operating requirement for Saturday was 9,998 MW, while available capacity on the grid was 10,487 MW.
Yellow alerts signify thinning power reserves and can worsen to red alerts if the supply-demand balance goes to the extent of requiring rotating brownouts.
The NGCP said the plants that experienced unplanned outages were Unit 1 of the GN Power Dinginin plant, Unit 2 of South Luzon Thermal Energy, Units 2, 3, 4 of Southwest Luzon Power, Unit 2 of Calaca power plant, and Kalayaan power plant.
On top of that, four plants were operating under reduced capacity, removing a combined 823 MW from the grid, bringing the total unplanned unavailable energy to 2,834 MW.
The yellow alert was eventually lifted "due to receding demand."
The dry season officially started last week, the period when power demand tends to rise due to the increased need for cooling.
According to the NGCP, the 2022 forecast peak for demand of 12,387 MW for Luzon will take place in the last week of May, higher by 747 MW than the actual 2021 peak of 11,640 MW, which occurred on May 28, 2021.
The yellow alert was in force during the observance of Earth Hour. The Energy department had called on the public to switch off non-essential lights between 8:30 p.m. and 9:30 p.m.
Energy Secretary Alfonso. G. Cusi said participation in Earth Hour was "a significant contribution to our country's energy efficiency and conservation efforts."
Last week, the Department of Energy called on all government agencies to fully implement energy efficiency and conservation projects to help ensure adequate energy supply in the run-up to the May elections. — Marielle C. Lucenio