Corn farmers, fisherfolk granted P3,000 to apply to fuel purchases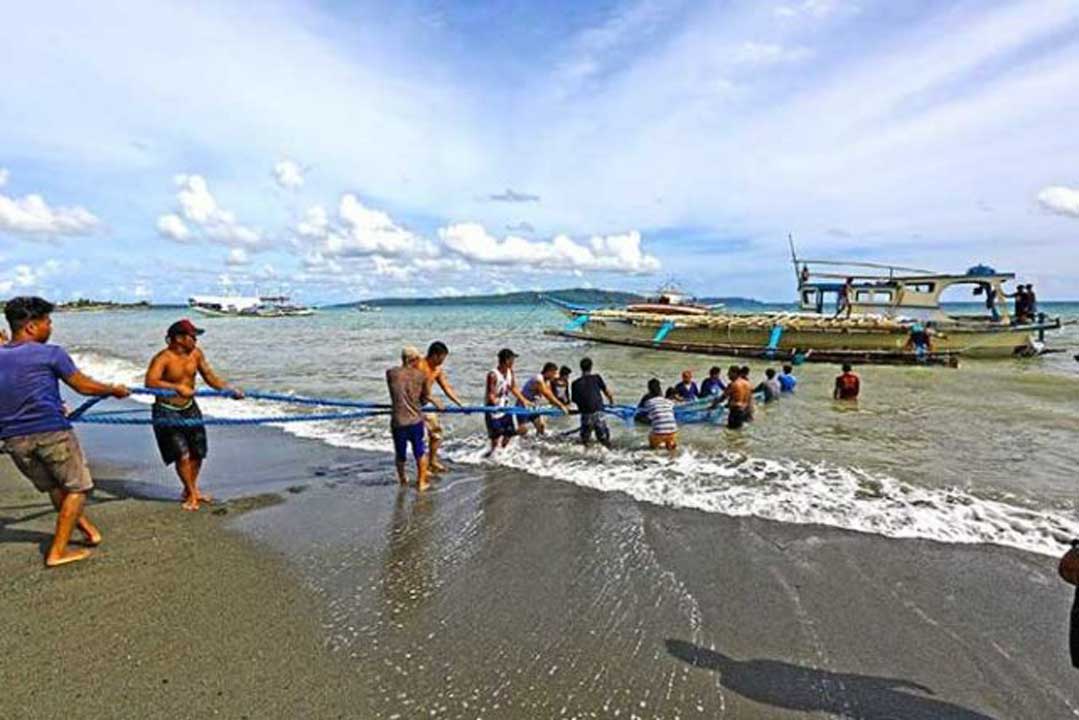 CORN FARMERS and fisherfolk have been granted P3,000 to apply to their fuel purchases, subject to conditions, in order to cushion the impact of rising oil prices, the Department of Agriculture (DA) said.
"We are confronted with constant increase in prices of oil and oil products which affects agricultural and fishery operations," the DA said in a memorandum circular.
The subsidy will be applicable to users of machinery for corn production, from land preparation to postharvest activities, as well as the motorized boats of fisherfolk. Rice farmers will be supported via another program involving cash grants.
A total of P500 million was allotted to the department's fuel subsidy program, with P492.5 million to be used to pay oil companies and fuel retailers participating in the program, which will take the form of a 30% discount for holders of cash cards to be issued to eligible participants. The remaining P7.5 million will go towards operational or administrative expenses.
Fuel cards will be issued in partnership with the Development Bank of the Philippines and will be distributed via regional offices to farmers and fisherfolk on the DA registry.
The Department of Energy will nominate oil companies and fuel retailers participating in the program.
Eligible farmer recipients must be listed in the Registry System for Basic Sectors in Agriculture and must own and operate functioning farm or fishing machinery, including pumps, engines, tractors, combine harvesters, and corn shellers.
Fisherfolk must also be registered and use legal fishing equipment and motorized boats weighing three gross tons or less.
The lead agency for the program is the Bureau of Agricultural and Fisheries Engineering, with assistance from the National Corn Program and Bureau of Fisheries and Aquatic Resources. — Luisa Maria Jacinta C. Jocson