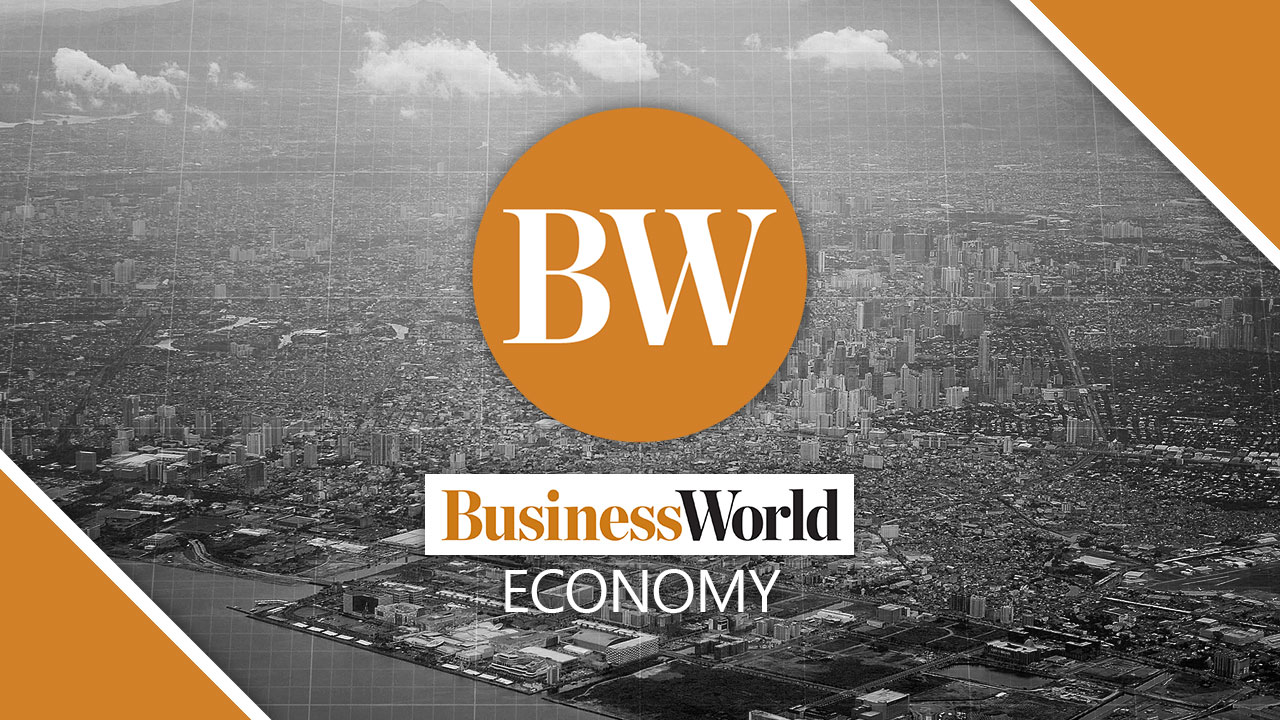 FOREIGN NATIONALS admitted to the Philippines have topped 21,000 since the easing of border restrictions removed the quarantine requirement for such visitors starting Feb. 10, the Department of Tourism (DoT) said.
The DoT said in a statement on Monday that it recorded 21,974 such arrivals between Feb. 10 and Feb. 19.
Of the total, 10,074 were balikbayans  (returning Filipinos).
According to the DoT, visitors from the US topped the list at 5,516 arrivals, followed by 1,366 from Canada, 918 from the UK, 891 from Australia, 859 from South Korea, 572 from Vietnam, 459 from Japan, and 447 from Germany.
Vaccinated foreign nationals who do not require a visa to enter the Philippines were cleared to visit quarantine-free starting Feb. 10, subject to a negative test. Vaccinated Filipinos who test negative have been allowed quarantine-free entry since Feb. 1.
Tourism Secretary Bernadette Romulo-Puyat said the DoT is optimistic visitor arrivals will pick up in the coming months.
"The recent influx of tourists reflects foreign tourists' enthusiasm towards visiting our country, which in turn will accelerate the revival of our tourism industry," Ms. Puyat said.
Ms. Puyat also said that the Philippines now recognizes additional coronavirus disease 2019 (COVID-19) vaccine certificates from Egypt, Maldives, Palau, Albania, Estonia, Greece, Malta, and Uruguay.
She added that 325,271 out of 354,309 tourism workers have been fully vaccinated against COVID-19. Of the total, 19.26% have received booster shots.
"The health and safety of both visitors and hosts remain our biggest priority as we open our borders to fully vaccinated tourists. This reopening is made possible by the high vaccination and booster rate of workers in tourism-related industries," Ms. Puyat said. — Revin Mikhael D. Ochave