PCIC in risk-sharing deal with microinsurance firm CARD Pioneer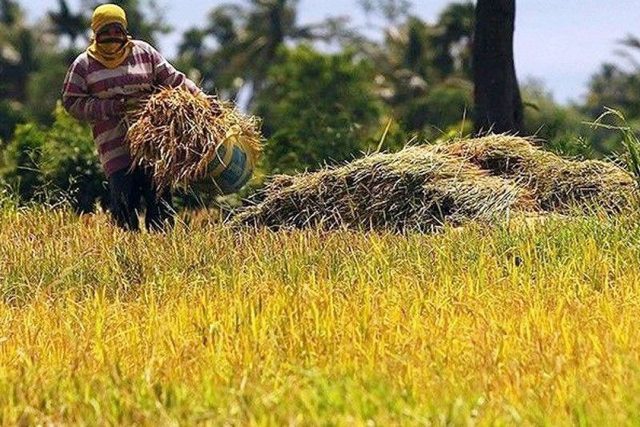 THE Philippine Crop Insurance Corp. (PCIC) and CARD Pioneer Microinsurance, Inc. (CPMI) have tied up for a co-insurance agreement to address a gap in the market for agriculture coverage, the Insurance Commission said.
The two organizations will share risks underwritten for each insurance policy at a 70:30 ratio, with CPMI as the lead insurer.
"During the past years, the PCIC has solely provided multi-peril crop insurance for various types of agricultural commodities and the government has subsidized insurance premiums for the benefit of small farmers," Insurance Commissioner Dennis B. Funa said in a statement on Wednesday.
"Despite this, insurance coverage among farmers in the Philippines is still low. Clearly, there is a need to address the protection gap in the agricultural sector, considering its exposure to severe and frequent disasters."
The PCIC will offer capacity-building to CPMI in underwriting, policy administration, actuarial matters, and claims management.
Meanwhile, the company will offer PCIC's agriculture insurance products to farmers via its distribution channels.
"CPMI will attempt to increase agricultural insurance penetration by focusing on high-value crops in selected regions where PCIC has limited coverage," the commission said.
"By addressing the need for more affordable and effective products through this coinsurance agreement, this innovative public-private partnership between PCIC and CPMI will greatly contribute to the sustainable development of agricultural insurance in the Philippines, which, in turn, enables us to move closer to our collective vision of bridging the country's insurance protection gap," Mr. Funa said.
The two organizations will have a virtual signing ceremony on Thursday. — Jenina P. Ibañez