ANZ Research sees wider Philippine BoP deficit in 2022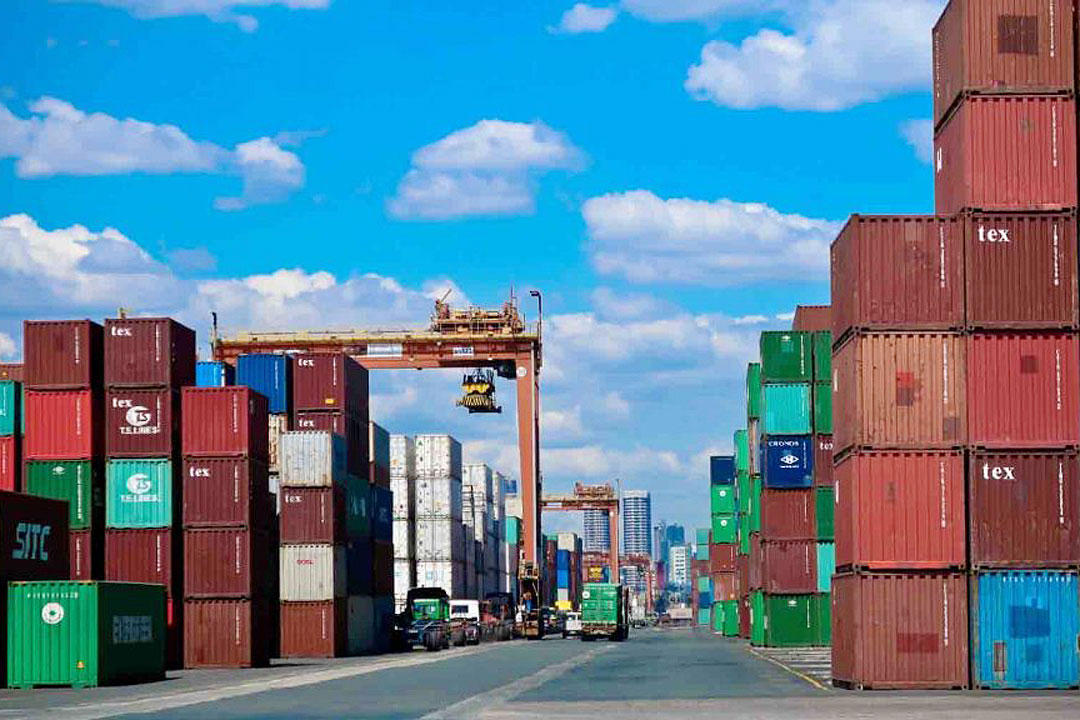 THE BALANCE of payments (BoP) deficit will likely widen this year on the back of increased imports, which will also blow out the trade deficit, according to ANZ Research.
"This trend will likely persist in 2022 as well. The upcoming Presidential elections and the attendant emphasis on infrastructure spending, along with high oil prices, will likely keep the import bill heavy," ANZ Research said in a note.
ANZ Research expects a BoP deficit of $6.7 billion in 2022, equivalent to 1.6% of gross domestic product (GDP). It estimates that the BoP deficit was equivalent to 0.9% of GDP last year.
The ANZ Research estimates are far more negative than those made by the Bangko Sentral ng Pilipinas (BSP), which expects the BoP to be in surplus by $700 million, equivalent to 0.2% of GDP, this year. The BSP estimates that the BoP was in surplus by $1.7 billion, or 0.4% of GDP in 2021.
"The strength in imports looks anomalous at the current stage of the business cycle recovery but it has widened the trade deficit," ANZ Research said.
The import bill rose 36.8% year on year to a record $10.98 billion in November, while exports rose at a much slower rate of 6.6% to $6.27 billion, according to the Philippine Statistics Authority.
This brought the trade deficit to $4.71 billion in November, wider than the year-earlier $2.14 billion.
ANZ Research said the services trade balance could improve assuming relaxed border controls, which could yield higher tourism receipts.
"Foreign tourism recovery will become discernible from the second quarter if the government's plan to allow fully vaccinated travelers to enter the country materializes in February," it said.
In addition, ANZ Research expects further improvement in cash remittance inflows from overseas Filipino workers.
"We expect smaller portfolio outflows in 2022, as foreign investors are already considerably underweight on Philippine assets. Foreign direct investment has remained robust in 2021, and is expected to remain steady in 2022," it said.
In November, the BoP position was a $123-million deficit, reversing the $1.473-billion surplus posted a year earlier. This brought the year-to-date BoP position to a surplus of $353 million, much smaller than the $11.786 billion from the same period of 2020. — Luz Wendy T. Noble