DoF expects passage of remaining tax reform measures this year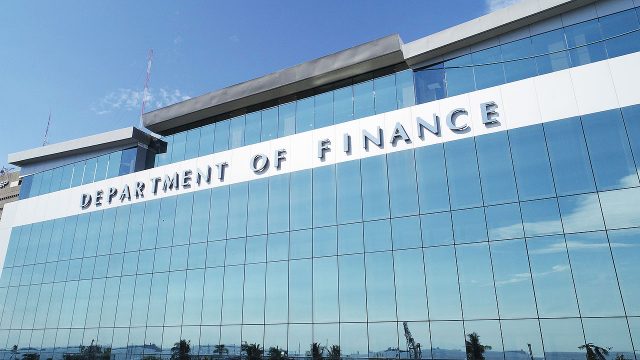 THE Department of Finance (DoF) is optimistic that Congress will pass the Duterte administration's final tax reform packages this year. 
Finance Secretary Carlos G. Dominguez III said the approval of amendments to the Public Service Act, Foreign Investments Act, and Retail Trade Liberalization Act last year "bode well for the approval of the remaining tax reform packages." 
The Duterte administration wants Congress to pass the proposed Real Property Valuation and Assessment Reform Act. The House of Representatives passed its version on third reading in 2019. 
The third part of the Duterte administration's comprehensive tax reform program, real property valuation reform is pending at the committee level in the Senate. 
"Package 3 aims to develop an equitable and efficient real property valuation system while broadening the tax base used for property-related taxes of the national and local governments," the DoF said in a statement Friday. 
"Reforming the property valuation system to make it on par with global standards and shielding it from political influence will help local government units raise more revenues without increasing the existing tax rates or imposing new taxes." 
Meanwhile, the Passive Income and Financial Intermediary Taxation Act, or the fourth package of the government tax reform program, aims to simplify the taxation of passive income. 
"This last package under the comprehensive tax reform program will reduce the number of differing tax rates from 80 to 36 and harmonize the tax rates on interest, dividends and capital gains, and the business taxes imposed on financial intermediaries," the DoF said. 
The House has approved its version of the bill. Meanwhile, it remains pending at the committee level of the Senate. — J.P. Ibañez