PSALM estimates P822M in savings from tax relief EO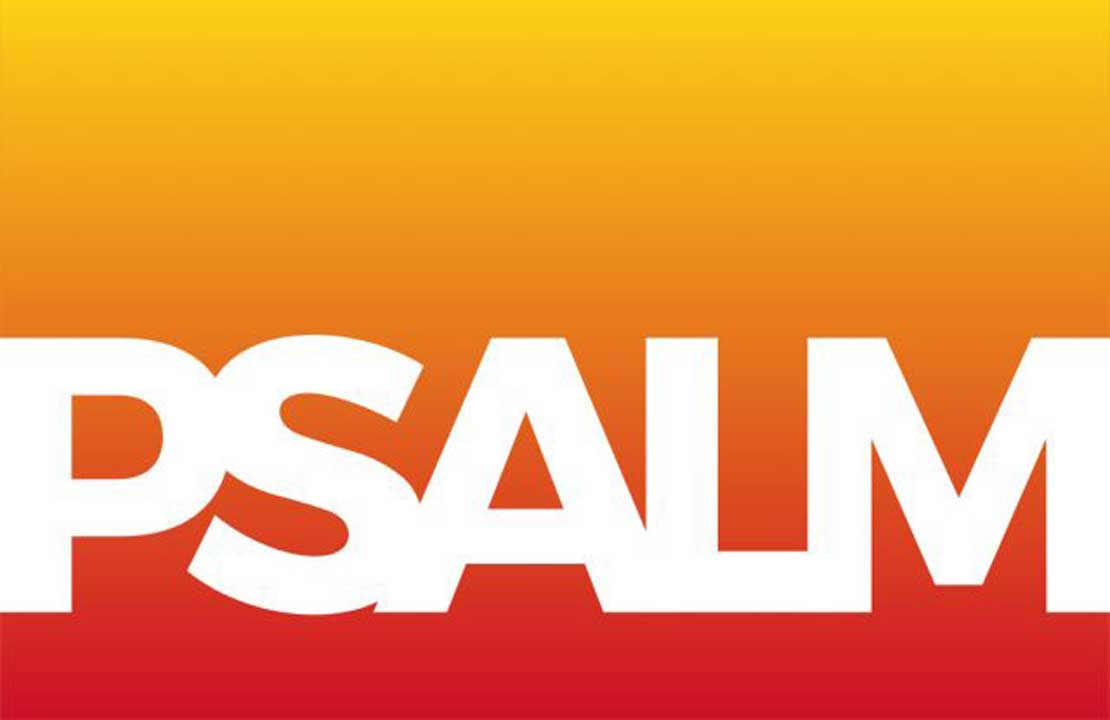 THE POWER Sector Assets and Liabilities Management (PSALM) Corp. said it expects to save P822 million from the 2021 real property tax (RPT) relief granted by Executive Order (EO) 157 to parts of the power industry.
"With the issuance of this, PSALM's 2021 RPT obligations amounting to about P1.02 billion at an 80% assessment rate would be reduced to about P200 million at a 15% assessment rate. This would translate to an estimated savings of P822 million for PSALM," PSALM President and CEO Irene B. Garcia, said in a statement.
President Rodrigo R. Duterte signed EO157 on Dec. 16. It grants relief from real property tax liabilities to independent power producers (IPP) holding concession by government-owned or controlled-corporations (GOCCs) under build-operate-transfer (BOT) contracts. The tax will be levied based on a 15% of fair market value on their property, with machinery and equipment depreciated at a rate of 2% yearly, less any amounts already paid by the IPPs.
BOT contracts allow the project proponent to operate the facility for 20-30 years to recoup its investment and then eventually hand over ownership to the government.
The savings from the RPT reduction will be used to pay down maturing obligations inherited from the National Power Corp. (NPC).
Under the Electric Power Industry Reform Act of 2001 (EPIRA), the BOT contracts of the NPC, which include P830.70 billion in RPT payments by  IPPs, were taken over by PSALM.
As of June 30, PSALM had outstanding debt of P367.90 billion, with P100.46 billion consisting of lease obligations with the IPPs. — Marielle C. Lucenio