Officials hoping for continuity in infrastructure projects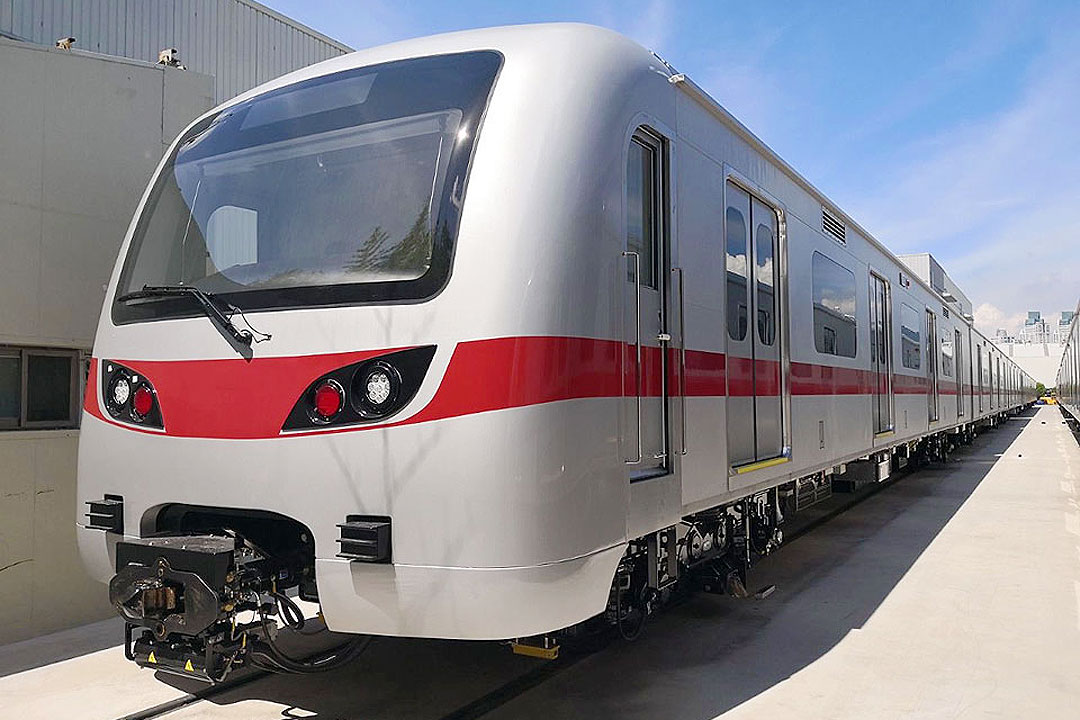 GOVERNMENT OFFICIALS involved in the infrastructure program are hoping for continuity when the next administration takes over projects already underway.
"Transparency and good governance will ensure continuity," said Officer-in-Charge – Undersecretary for Investment Programming Group Jonathan L. Uy of the National Economic and Development Authority (NEDA) during the Arangkada Philippines Forum 2021 Wednesday.
He added that it is also critical for national and local governments to jointly flesh out all master plans, including investment plans.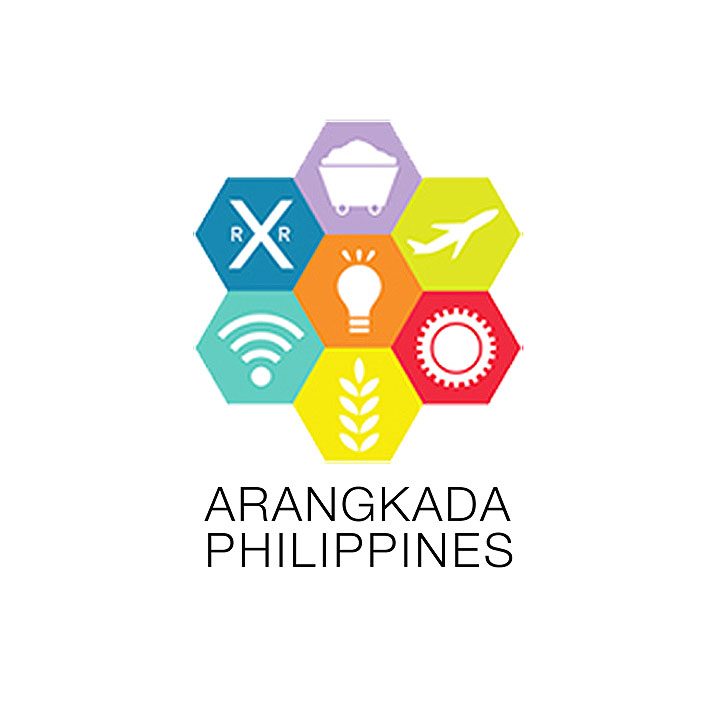 "We have to improve our data. We really need to know our clients. Like the private sector, we really have to understand what our beneficiaries want and can afford, and I think all of us are already doing this right now, especially with the technologies available," Mr. Uy said.
Infrastructure industry leaders have said that the next government will need to address right-of-way issues, slow permit approvals for infrastructure projects, and prepare long-term plans that look as far ahead as 30 years.
NEDA Assistant Secretary Roderick M. Planta said that there must be a continuity in the pursuit of the Philippine Development Plan.
"The (proposed) water regulatory commission should be enacted as soon as possible to address the fragmented nature of the sector," he said.
"We'd like water assessments conducted so we know where we are in terms of water supply."
Jaime C. Melo, assistant secretary for aviation and airports at the Transportation department, said he expects the continuation of the improvements to the Ninoy Aquino International Airport (NAIA), which is still expected to be the primary airport.
"Even without privatization, we will continue to improve NAIA."
Transportation Undersecretary Timothy John R. Batan expressed confidence in the completion of various railway projects by 2030.
"By 2030, the LRT-1 Cavite extension will be completed, LRT-2 will be completed, MRT-3 will have been restored to its designed operating condition, our newest project MRT-4 will be completed by then, MRT-7 will definitely be completed by then, the Metro Manila subway will be done by 2030, the North–South Commuter Railway will be fully operational by 2030, the Subic-Clark railway will be completed by then as well, the PNR Bicol is expected to be completed by 2025 or 2026,  and the Mindanao railway Phase 1 as well," he said. — Arjay L. Balinbin