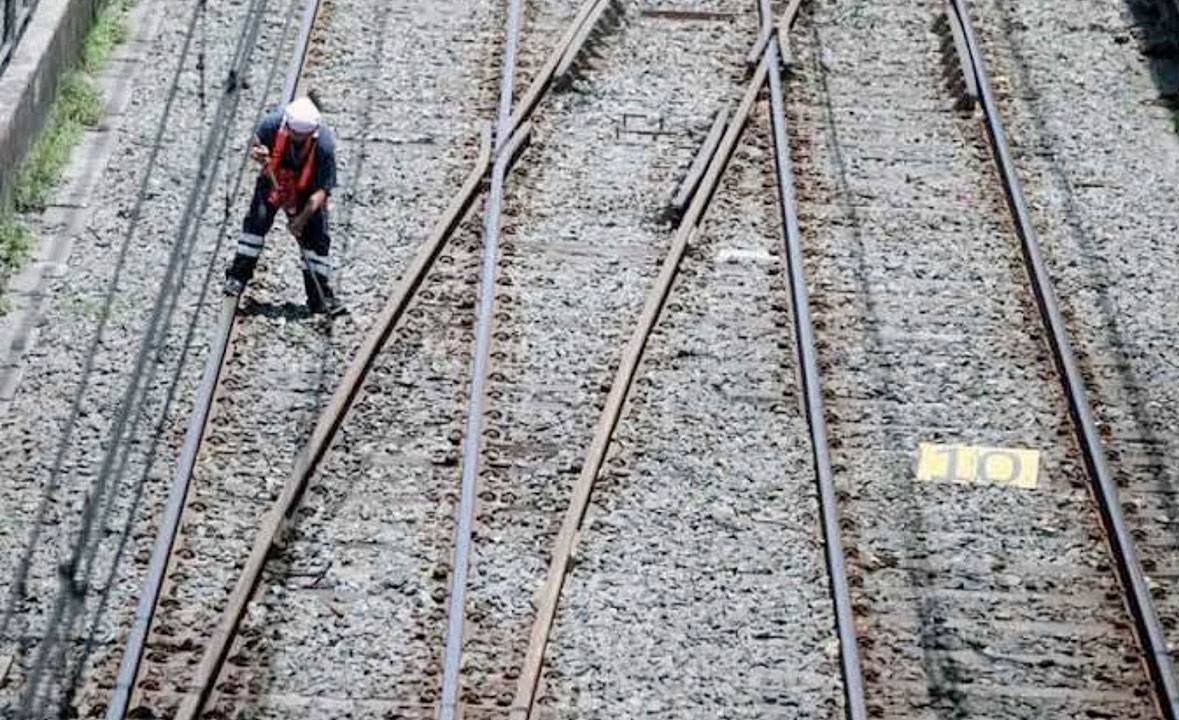 THE Transportation department said it restored its original target of achieving partial operations at the China-funded Mindanao Railway Project to March 2022 from the recently-revised target of October 2022.
"Sa March 2022 meron tayong partial operability (We will have partial operability by March 2022)," Transportation Secretary Arthur P. Tugade said during the ceremonial signing of the project management consultancy contract Wednesday.
Transportation Assistant Secretary for Project Implementation-Mindanao Cluster Eymard D. Eje, who committed to keep the project free of corruption, said: "This project will push through and will deliver what we have promised, what President Rodrigo R. Duterte promised, and what Secretary Arthur Tugade promised."
The project has been pending for over 50 years, according to Transportation Undersecretary Timothy John R. Batan.
The Mindanao rail project was initially targeted for full operations by June 2023.
In the revised "indicative" timeline provided by Project Manager Clipton J. Solam on Sept. 13, construction work was expected to begin in April 2022.
The government, according to the revised timeline, was hoping to start partial operations in October 2022 and full operations in October 2023.
Mr. Eje had yet to respond to BusinessWorld's query on the constant revisions to the project timeline.
The railway's P82.9-billion first phase stretches from the Tagum Station and depot in Davao del Norte to Digos City in Davao del Sur. It will have stations in Carmen, Panabo, Santa Cruz, and three in Davao City, including a sub-depot.
The department said the segment scheduled for partial operations by March 2022 is the one between Tagum and Carmen.
The Mindanao Railway's P3.08-billion project management consultancy contract was awarded to a consortium composed of China Railway Design Corp. and Guangzhou Wanan Construction Supervision Co., Ltd.
The government is awaiting the shortlist of bidders from China for the design-and-build package. — Arjay L. Balinbin