Finance dep't says funding available for UHC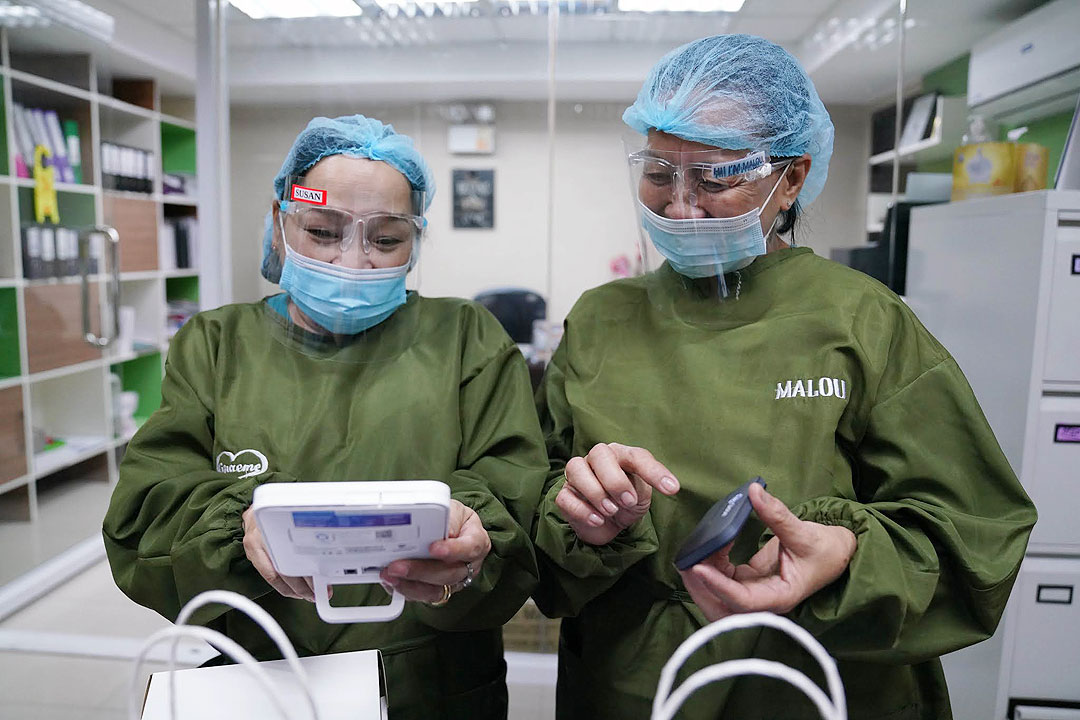 THE DEPARTMENT of Finance said it does not expect problems with the rollout of universal healthcare (UHC) even with funding pressures caused by the pandemic.
Finance Secretary Carlos G. Dominguez III said the UHC will not be compromised by the coronavirus disease 2019 (COVID-19) pandemic.
"For 2022, we proposed an allocation of P80 billion for the premium subsidies for indirect contributors under the UHC law," he said. The health insurance premiums of indirect contributors such as senior citizens and persons with disabilities are government-subsidized.
Mr. Dominguez also estimated that the government health insurer, known as PhilHealth, had around P164 billion in reserve funds as of June available for the UHC.
Fitch Solutions Country Risk and Industry Research has said the more contagious Delta variant worsened the effects of the pandemic in the Philippines.
It said the slow vaccine rollout and pandemic containment setbacks will delay the goal of achieving universal healthcare because of the diversion of healthcare funds to deal with the emergency.
The bulk of funding for UHC comes from the general appropriations act and tax collections from "sin" products such as tobacco and vaping products.
Excise tax collections from cigarettes rose 31% to P83 billion in the first seven months due to higher tax rates and growing sales after a pandemic-induced slump last year.
PhilHealth was allocated P79.9 billion for 2022 under the national budget approved by the House of Representatives. After it realigned part of the budget to fund COVID-19 booster shots, the House expects to transmit the proposed spending plan to the Senate by Oct. 27. — Jenina P. Ibañez