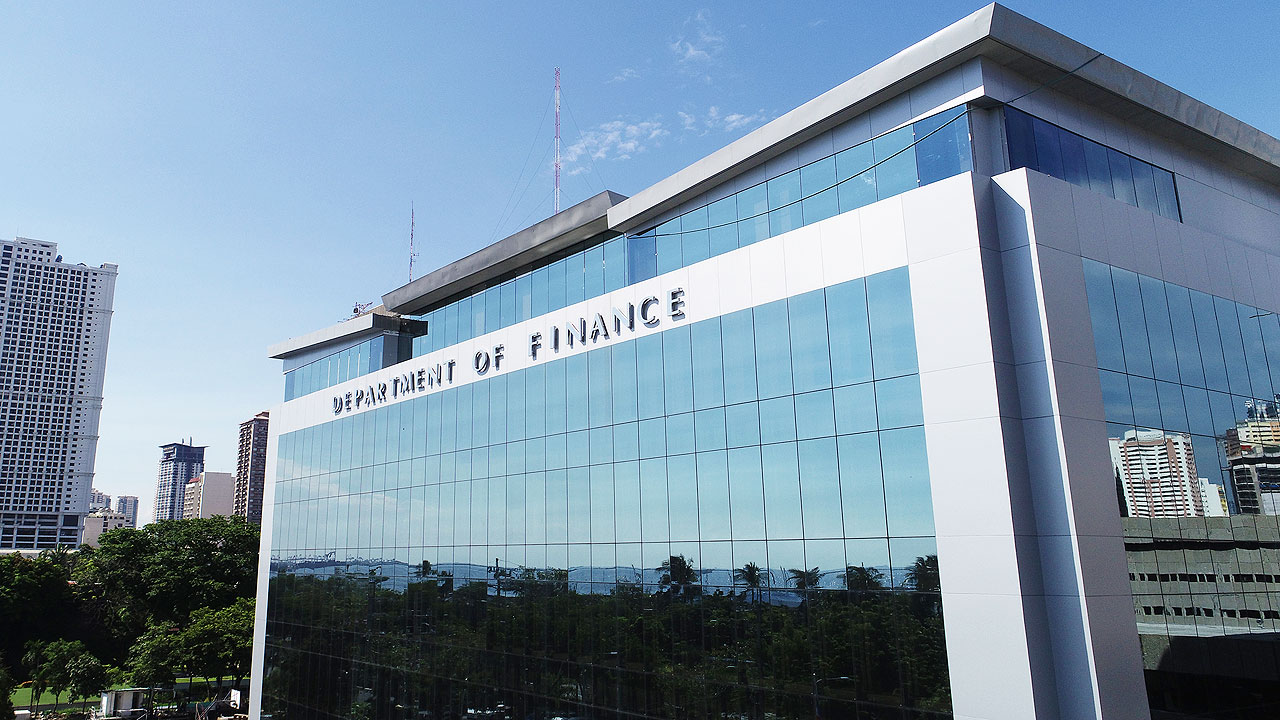 THE DEPARTMENT of Finance (DoF) said it is proposing a 2022 budget increase of 32.7% to P23.18 billion in order to help it carry out a digitization program.
"The increase in next year's funding will be spent for our modernization and digitalization programs to enhance our revenue enforcement capacity," Finance Secretary Carlos G. Dominguez III said at a Senate budget hearing Wednesday. "These programs will allow us to effectively raise more funds to finance our pandemic response and economic recovery program."
The DoF proposal includes new general appropriations of P21.24 billion and automatic appropriations of P1.64 billion. It projects some P21 million in unprogrammed appropriations and P95 million in budgetary support for government-owned and controlled corporations.
Apart from modernization items, the budget was also swelled by pay adjustments in accordance with the the Salary Standardization Law (SSL).
The largest allocations are for the Bureau of Internal Revenue (BIR), P10.9 billion, the Bureau of Customs (BoC), P4.35 billion, and the Bureau of the Treasury (BTr), P4.23 billion.
The 21% increase in BIR spending will be due to a lease-purchase scheme financed by the Land Bank of the Philippines to provide regional BIR Offices with their own buildings.
The BoC funding, Mr. Dominguez said, will support the rollout of the Customs Modernization Project, costing P1.58 billion. It is expected to be fully operational by 2024.
Senator Juan Edgardo M. Angara, who chairs the Senate Committee on Finance, on Wednesday endorsed the finance department's proposed budget for plenary discussion. — Alyssa Nicole O. Tan