ADB $1.75-B loan for south rail project up for board approval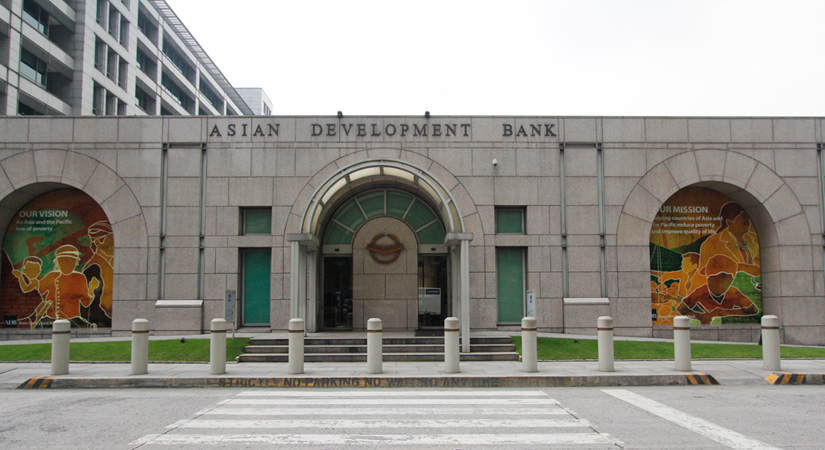 THE ASIAN Development Bank (ADB) said it is scheduled to approve a $1.75-billion loan for the South Commuter Railway project, which will connect Tondo, Manila and Calamba, Laguna, by the fourth quarter.
"The Philippine government held successful biddings for civil works contracts for a combined 40.5 kilometers (km) of viaduct structures for the South Commuter Railway Project, a major flagship project the ADB is preparing for funding support for consideration by its Board of Directors in the fourth quarter of this year," the bank said in a statement Monday.
The loan is the biggest ADB financing package for the Philippines this year.
The P344.6-billion south railway system is part of the flagship 147-kilometer North-South Commuter Railway System project, which will link Pampanga, Manila and Laguna by 2025.
It was also poised to become the country's first airport express system since it will be connected to Clark International Airport in Pampanga.
During the bidding last week, the South Commuter Railway project, also referred to as the Philippine National Railways (PNR) project, attracted 34 bids from 17 international and six local companies wanting to take part in the construction of the railway system.
Transportation Secretary Arthur P. Tugade said the bidding attracted a "record-breaking turnout" from both Philippine and foreign companies. The government is planning to offer more contract packages for the project's electromechanical systems and airport express train cars this quarter.
"We congratulate the Department of Transportation and PNR on the successful bidding turnout, which reflects robust local and global interest and confidence in the Philippines' 'Build, Build, Build' infrastructure development program and for a strong post-pandemic economic recovery," ADB Philippine Country Director Kelly Bird said in the statement.
"We are pleased to partner with the Philippine government in this transformative project that will have substantial multiplier effects on the economy and regional development," he added.
The bank is planning to lend the government $3.9 billion this year.
The south rail transport system is also linked to another ADB-funded project, the 53-km Malolos-Clark Railway Project, for which the bank extended $2.75 billion worth of financing in May 2019.
The North-South Commuter Railway line was co-financed by the ADB and Japan International Cooperation Agency (JICA). It will have 37 stations and 464 train cars or 58 trains sets, which includes airport express trains.
The system, with capacity of up to 1 million passengers daily, is expected to cut the travel time between Clark airport and Calamba, Laguna to 1.5 hours, from four hours currently.
In 2019, JICA also lent the government P80 billion for the first phase of the North-South Commuter Railway system. — Beatrice M. Laforga