Cebu BPOs see remote work arrangements in place for up to five years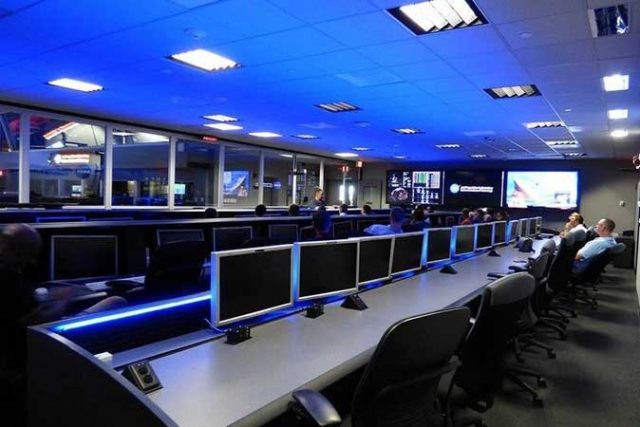 A CEBU business process outsourcing (BPO) organization said it expects to continue with work-from-home arrangements for between two and five more years, and called for the accelerated rollout of telecommunications services to the countryside.
Cebu IT-BPM (Information Technology-Business Process Management) Organization President Exuperto P. Cabataña said in an e-mail last week that 60-75% of outsourcing staff could be assigned to work remotely for the foreseeable future.
"Therefore, we are pushing the telcos to accelerate addition of lines and network expansion outside the central business districts and well into the countryside."
The government, he added, needs to fully digitalize its processes and assist telecommunications firms in speeding up the processing of their permits to set up internet infrastructure. Government agencies last year signed a joint circular that would streamline telco permit processing.
The Philippines has relatively low digital penetration rates. Last year it ranked 66th out of 85 countries in the 2020 Digital Quality of Life Index due to expensive, low-quality internet and poor electronic infrastructure.
The Cebu industry group's revenue growth, representing about a tenth of the industry, is expected to be in line with national trends.
The Information Technology and Business Process Association of the Philippines last year reduced its projections to a 3.2-5.5% revenue compound annual growth rate, with an estimate of $27.88-$29.09 billion for 2022. Outsourcing revenue rose just 1.4% to $26.7 billion in 2020.
Mr. Cabataña said that there is slightly higher outsourcing growth in Clark and Iloilo, areas that are favored by locators planning expansions in places with more space and less congestion than Cebu.
"However, with the pandemic situation which is expected to last some 2-5 years more, the space advantage of Clark and Iloilo narrows as talent and skills again become more prioritized thereafter," he said.
A partnership between the government and private sector last year identified 25 cities for outsourcing development, redirecting opportunities to cities like Batangas, Olongapo, and Zamboanga, which were chosen based on parameters identified as priorities for investors, including talent availability, infrastructure, cost, and business environment. — Jenina P. Ibañez