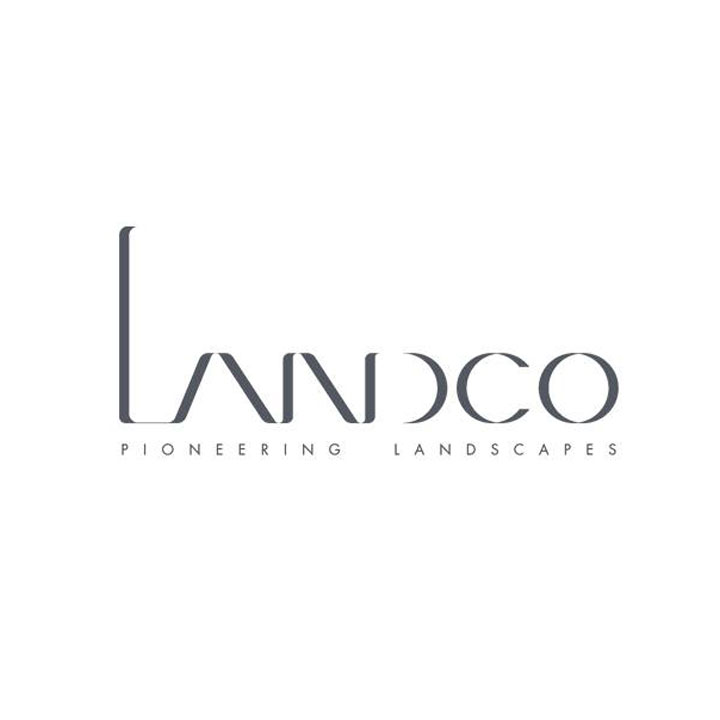 LEISURE real estate developer Landco Pacific Corp. is seeking international environmental certification for its tourism estates in Batangas.
The company is aiming for the Leadership in Energy and Environmental Design (LEED) certification developed by the US Green Building Council, a rating system on community environmental and human health performance.
"The LEED registration of our LTE (leisure tourism estates) in Batangas is part of our long-term and holistic commitment to economic, social and environmental sustainability program," Landco President and Chief Executive Officer Erickson Y. Manzano said in a news release on Monday.
The company's tourism estates in Batangas include CaSoBē (Calatagan South Beach) and Club Laiya in the San Juan municipality, which will have mixed use residential and commercial lots.
Landco's strategies include sustainable site development, water savings, energy efficiency, and waste segregation. The company also has a campaign on sustainability and ethical consumption and a community recycling livelihood program.
Landco in June said sales had recently been surging as buyers seek open spaces amid lockdown restrictions declared to contain the coronavirus disease 2019 (COVID-19) pandemic.
Landco is a subsidiary of Metro Pacific Investments Corp.
Metro Pacific Investments Corp. is one of three Philippine units of Hong Kong-based First Pacific Co. Ltd., the others being Philex Mining Corp. and PLDT, Inc.
Hastings Holdings, Inc., a unit of PLDT Beneficial Trust Fund subsidiary MediaQuest Holdings, Inc., has an interest in BusinessWorld through the Philippine Star Group, which it controls. — Jenina P. Ibañez