PEZA ties up with universities in Negros Occidental, Cordilleras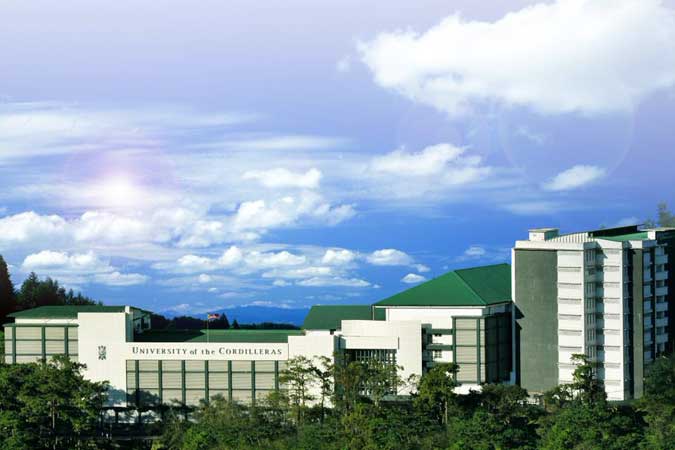 THE PHILIPPINE Economic Zone Authority (PEZA) said it signed partnerships with two universities in the provinces to kickstart its drive to develop talent and stimulate more special economic zone activity in the countryside.
The Technological University of the Philippines in Visayas agreed to pursue research and technology-oriented projects, with a three-hectare site in Talisay City, Negros Occidental offered up as a possible knowledge and innovation park.
"(The university is) embarking on this frontier of becoming an economic zone to develop the university's real estate properties that shall systematically improve people's standard of living," PEZA said in a statement Monday.
PEZA also signed a partnership with Baguio-based University of the Cordilleras (UC) that "serves as a framework fo r mutual benefit in the creation of ecozones to facilitate, promote, and accelerate economic development in the countryside."
PEZA's Knowledge, Innovation, Science and Technology special economic zones provide training that address industry workforce requirements.
"The collaboration of academia and government is a must to meet labor demands and work-based competencies," UC President Nancy M. Flores said. "This aims to increase students' employability and leverage its positive impact on the community."
PEZA set a 7% investment growth target for this year as it anticipates more foreign interest following the passage of a law cutting corporate income tax and reforming the tax incentives system.
The agency last year registered P95.03 billion in pledges, down 19.15%, after lockdown restrictions declared to contain the coronavirus disease 2019 (COVID-19) pandemic dented investor confidence.
In the first quarter of 2021, investment pledges approved by the agency increased by almost 54% to P25.382 billion coming off a low year-earlier base. In 2020, approved investments slumped after the board failed to meet during initial lockdown that began in mid-March. — Jenina P. Ibañez