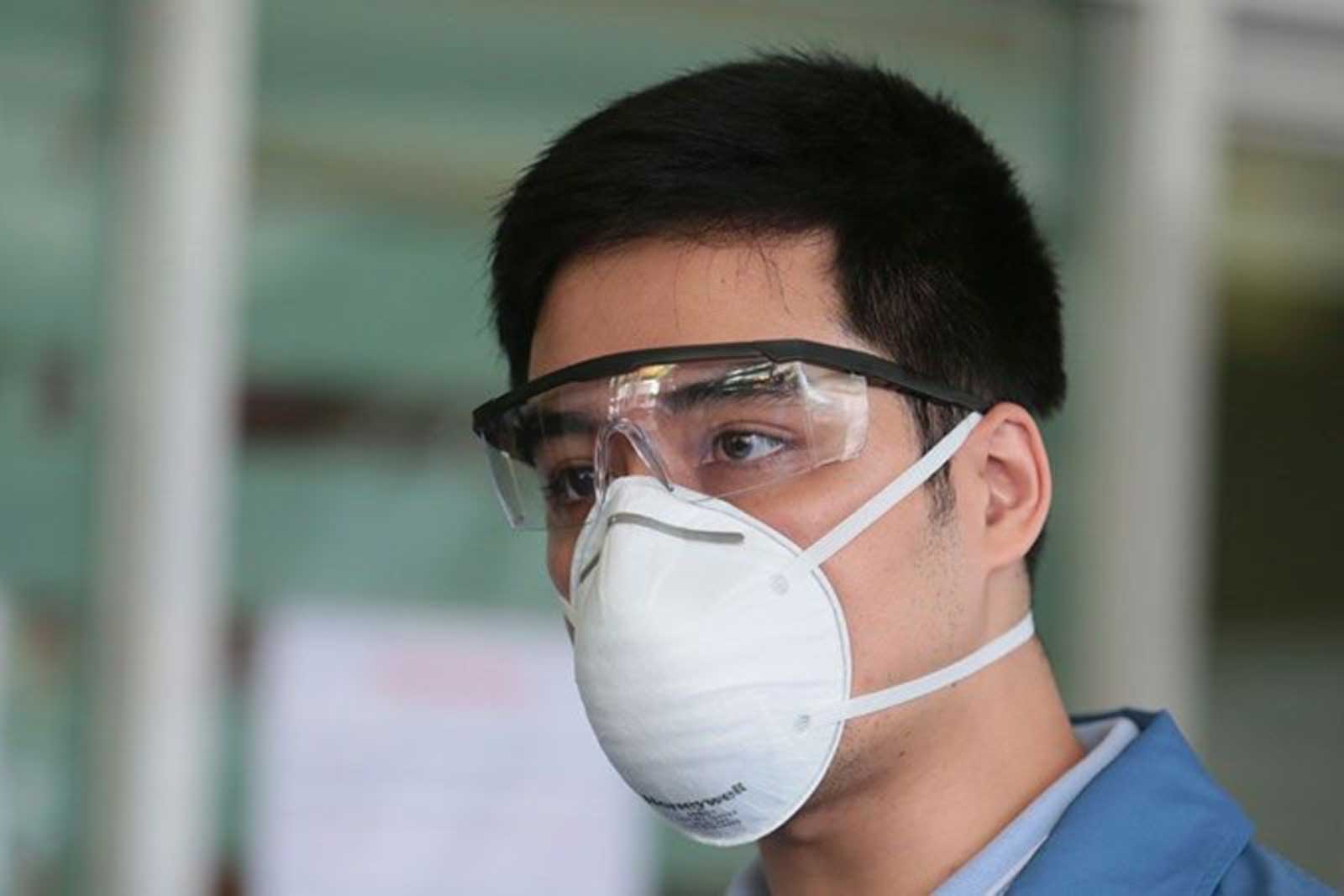 PASIG CITY said it has issued an ordinance creating an economic development and investment office to drive business development and help the city recover from the economic downturn.
In ordinance no. 14 series of 2021 signed on April 29, the city government defined the office's mandate as to promote investment and economic development. It restructures the Pasig City investment promotion center as the city's primary investment arm, to be headed by an investment officer.
The office, the ordinance said, will help develop cost-effective business registration systems to attract investors, protect investor rights, and improve the city's competitiveness.
The office will also help draft a local investments and incentives code, conduct marketing activity, and identify revenue-generating partnerships with the private sector.
The ordinance tasks the investment promotion officer with serving as Pasig City's economic development representative in dealings with the National Government.
The organization of the office conforms to guidelines from the Department of Interior and Local Government released in December.
"(The office) will surely alleviate the economic problems faced by Pasig City especially during the time of the coronavirus 2019 pandemic, wherein both the national and local economy have taken a hit, with resultant unemployment and underemployment, shut down of industries and businesses, and the decline of gross domestic product," according to the ordinance. — Jenina P. Ibañez