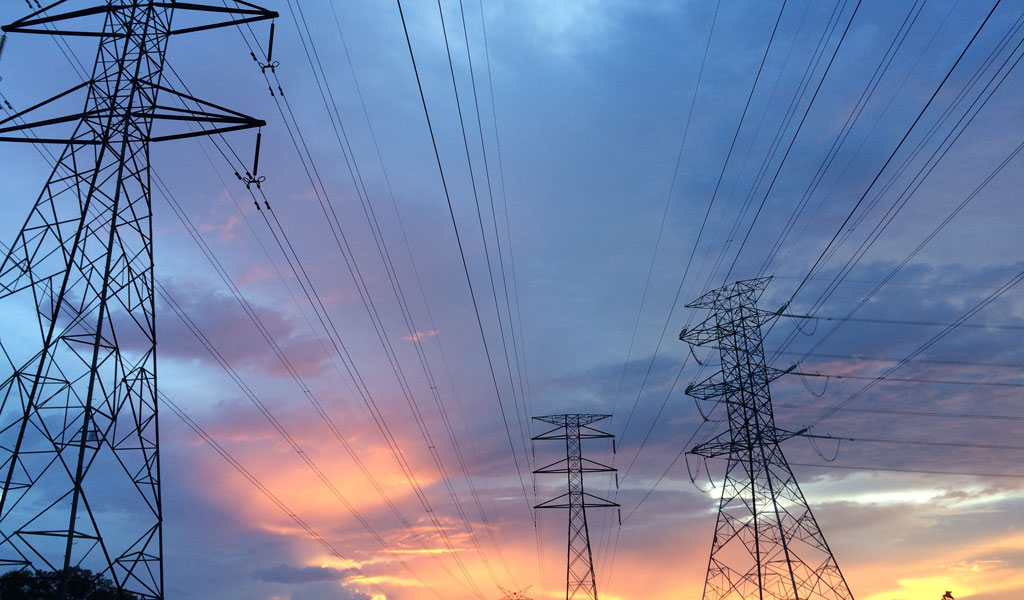 HOUSE LEGISLATORS have filed a bill that will ban cross-ownership in the power sector to deter monopolies and anti-competitive behavior in the energy industry.
In a statement Sunday, Bayan Muna party-list lawmakers said they filed House Bill 9260, which regulates cross-ownership between distribution utilities (DUs) and power generation companies (gencos).
"This amendment to ban cross-ownership between DUs and gencos is now becoming a must (while) the Electric Power Industry Reform Act (EPIRA) is not yet fully repealed," Bayan Muna Rep. Carlos Isagani T. Zarate said in the statement.
EPIRA allows distribution utilities to own generation companies. In the bill filed April 27 and provided to reporters Sunday, Bayan Muna said cross-ownership results in conflicts of interest, with distribution utilities preferring to source power from affiliated companies.
"In the name of the EPIRA, the regulator has abetted conflicted distribution utilities to own retail electricity suppliers or be one themselves or both. It is not difficult to guess which generation companies these retail electricity suppliers prefer," according to the bill's explanatory note.
If enacted, the law will prohibit shareholders and officers of the electricity distribution company and their relatives within the fourth degree; any entity with financial interest in the power distribution company; and shareholders and officers of the same entity and their relatives within the fourth degree, from holding any interest with any person engaged in electric power generation or electric supply.
Any person found to be involved in cross-ownership will be liable for an administrative fine of P20 million.
Those engaged in cross-ownership prior to the law need to divest within one year from the law taking effect. Failure to do so triggers an administrative fine of P10 million.
Criminal penalties include a fine of up to P50 million and imprisonment of between two and seven years. — Gillian M. Cortez