Globe agrees to sell ECPay to GCash parent firm Mynt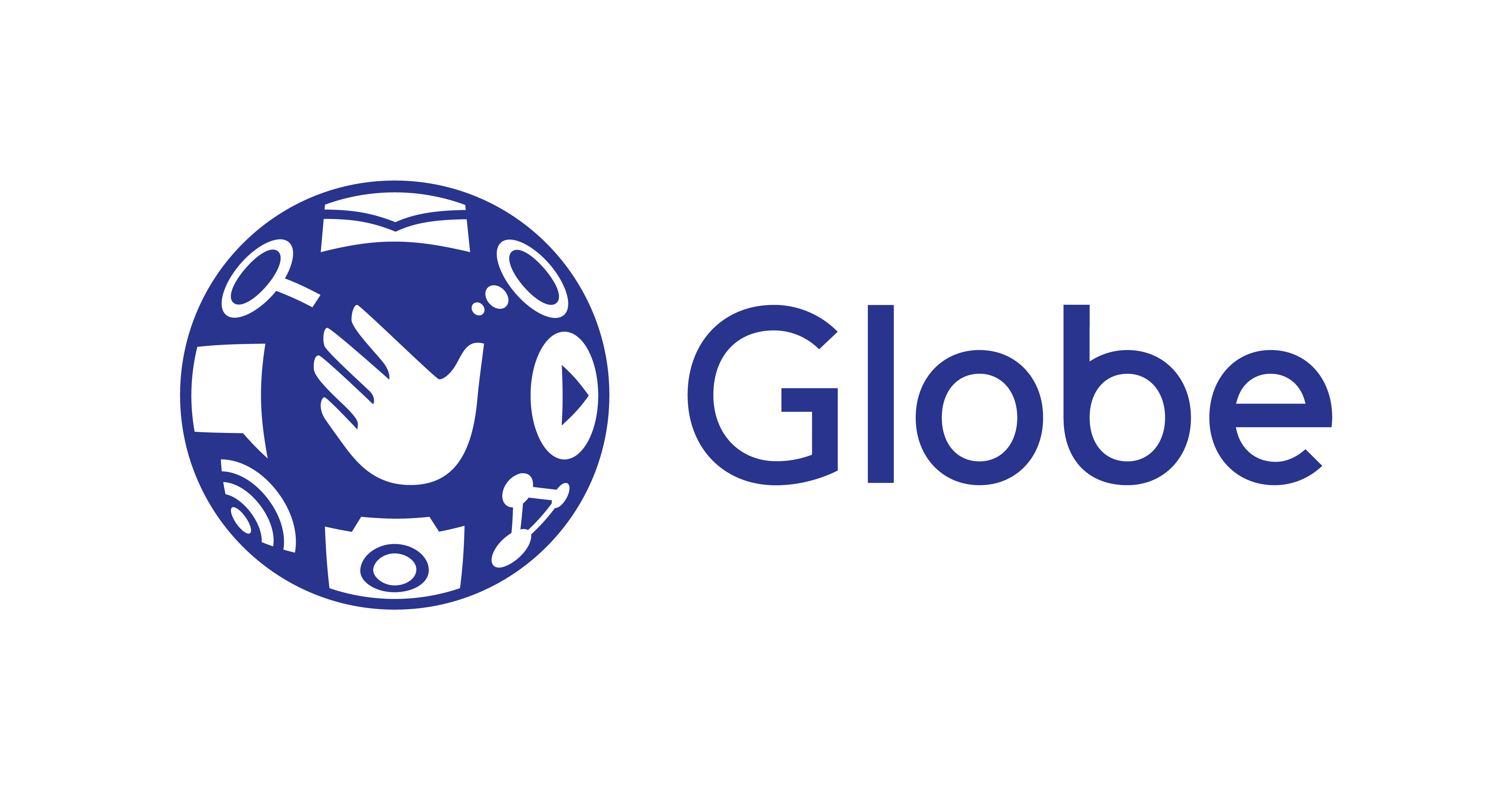 GLOBE Telecom, Inc. is selling its stake in Electronic Commerce Payments, Inc. or ECPay to the parent firm of electronic wallet platform GCash for P2.31 billion.
In a stock exchange disclosure on Monday, Globe said it had entered an agreement with Globe Fintech Innovations, Inc. (Mynt) for the sale of its 77% stake in ECPay.
Payment One, Inc., which holds a 23% stake in ECPay, had also agreed to the transaction, allowing Mynt to fully acquire ECPay, according to the listed telecommunications company.
The transaction is awaiting regulatory reviews, Globe said, adding that it is expecting the agreement to be completed after approval from regulators.
"GCash's meteoric rise to become one of the top fintech brands and the aggressive expansion of its financial services have created a perfect environment for strategic synergies with ECPay," Ernest L. Cu, president and chief executive officer of Globe, said in a statement.
"The acquisition will help GCash provide best-in-class services in the fintech space and further democratize financial access," Globe added.
After the transaction has been completed, ECPay will have access to GCash's platform, allowing it to use the digital space. Mynt is expected to upgrade the capabilities of ECPay and GCash.
"Mynt's digital savviness will spill over to ECPay, maximizing its previously untapped potential. GCash, on the other hand, can further differentiate itself from its competition as mobile wallets in various shapes and sizes continue to pop up. With ECPay in Mynt's capable hands, Globe can better steer its ventures and synergistically grow the entire Globe Group ecosystem," said Rizza Maniego-Eala, Globe's chief finance officer.
ECPay is an electronic payment service provider established in 2001. Its platform allows its partners to process bills payments, online shopping and credit card payments, as well as e-wallet and cash card reloading. ECPay was acquired by Globe in 2019.
At the local bourse on Monday, shares in Globe gained P7 or 0.39% to end at P1,800 apiece. — Ashley Erika O. Jose