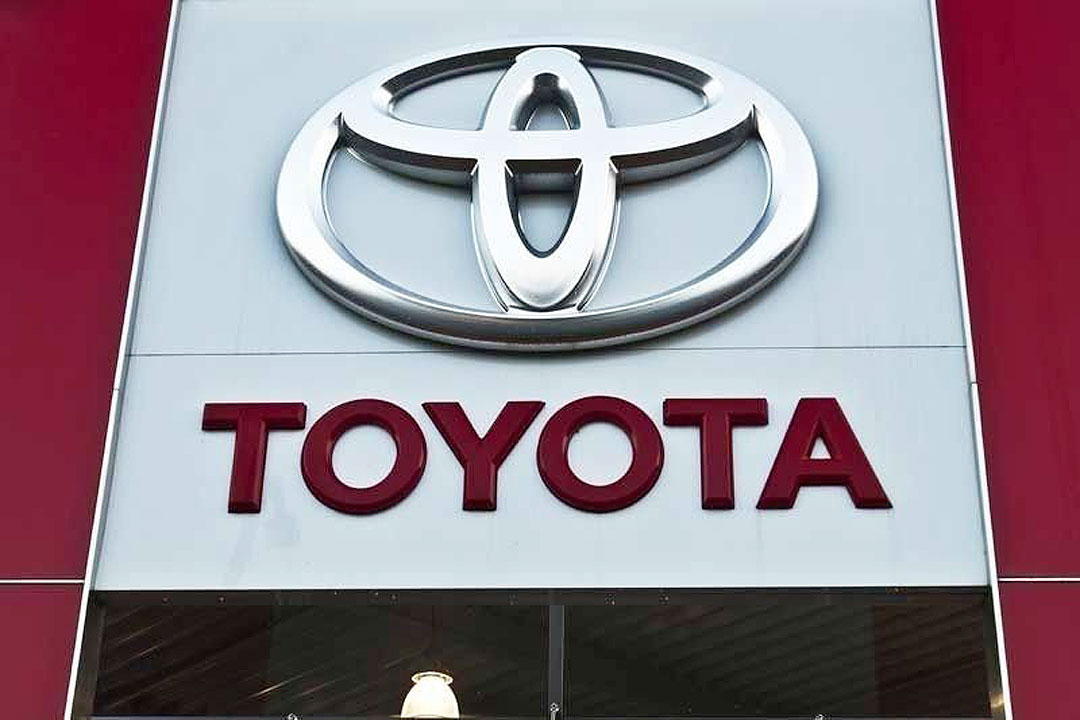 CAR manufacturer Toyota Motor Philippines Corp. has beefed up its pickup lineup with the introduction of the new Hilux GR Sport (GR-S) with a price starting from P2.166 million.
In a press release, Toyota said the new model's Attitude Black Mica color will be sold at P2.166 million, while its Emotional Red, Super White II, and Two-toned Attitude Black Mica variant will be sold at P2.186 million.
The company started offering the new Hilux GR-S on Sept. 13 in all of its dealerships nationwide.
The new model is said to have a wide-tread body, matte black GR-S over-fenders, 17-inch alloy GR design wheels, and GR Aero sports bar. It is also taller by 65 millimeters and wider by 120 millimeters than its predecessor.
The new Hilux GR-S is powered by a 2.8-liter diesel, 4-cylinder, 16-valve DOHC (dual overhead camshaft) Variable Nozzle Turbo engine.
It features an improved maximum output of 224PS (pferdestärke or metric horsepower) and a maximum torque of 550Nm (Newton meter).
"Now with a blind spot monitor and rear cross traffic alert, the new Hilux GR-S is as safe as it is exhilarating to drive," the car manufacturer said.
The new model is also equipped with other safety features such as Toyota Safety Sense, panoramic view monitor, anti-lock brake system, vehicle stability control, hill-start assist control, and downhill assist control.
In a joint report by the Chamber of Automotive Manufacturers of the Philippines, Inc. and the Truck Manufacturers Association, Toyota remained the market leader with a 45.9% market share as its eight-month sales rose by 16.6% to 126,785.
In August alone, it booked 16,637 total sales, an increase of 13% from the 14,720 seen in the same month last year.
On a month-on-month basis, its car sales inched up by 0.3% from 16,583 units sold in July. — Justine Irish D. Tabile