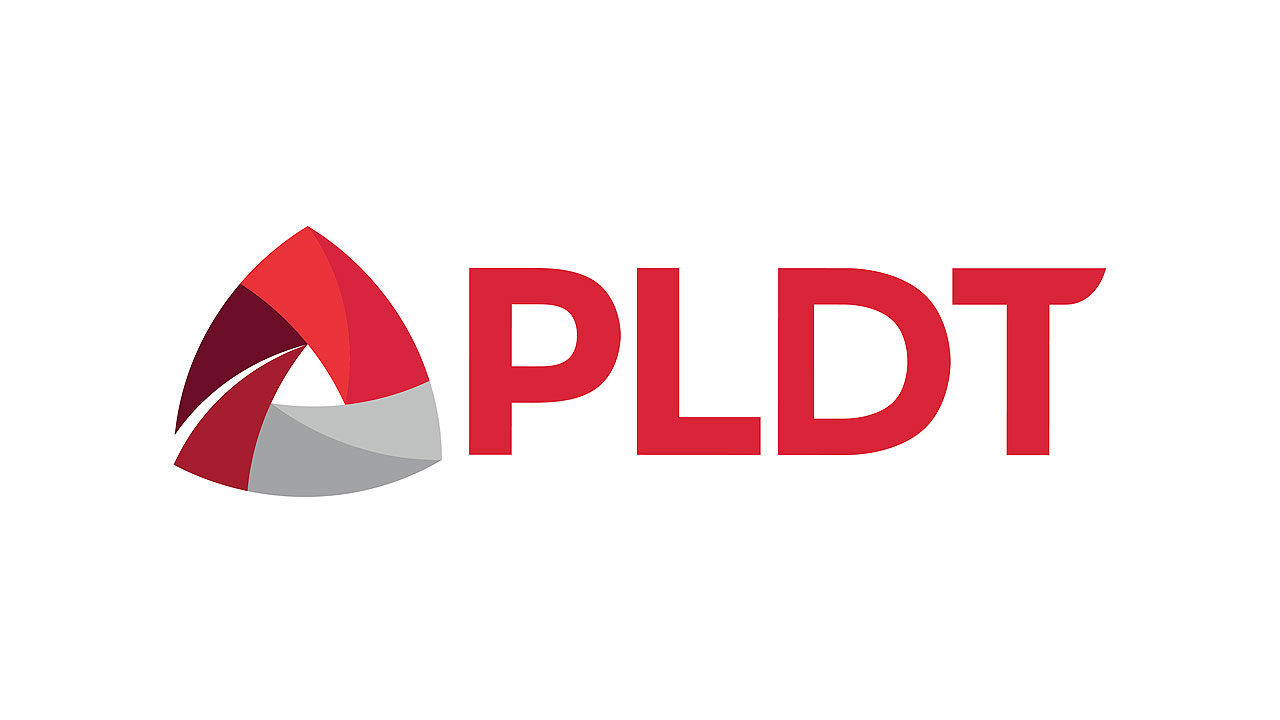 PRIVATE COMPANIES will be crucial in advancing the development of telecommunications and addressing the digital divide in the country, PLDT Inc. said.
"Governments around the world are now under pressure from rapid globalization, fiscal, social and technological changes to provide services that are citizen-centric, efficient, transparent, and effective," Smart Vice-President and Head of Regulatory Affairs Roy D. Ibay said in a media release on Tuesday.
He made the statement amid the government's digitalization thrust that aims to bring the benefits of the internet to more communities.
PLDT together with its wireless subsidiary Smart Communications, Inc. said it would continue to push for solutions to help narrow the digital divide while also advancing the government's e-governance ambition.
"For e-governance to succeed, a country must narrow and bridge the existing digital divide," he added.
The group has given its support to e-governance by continuously enhancing its integrated fixed and wireless networks.
Earlier, PLDT and Smart said they would explore the use of artificial intelligence (AI) for more efficient network operations and to boost customer experience.
PLDT has been considering AI and how to use the technology to grow its business.
Both PLDT and Smart have aimed to explore other emerging technologies to help elevate the customer experience in line with the government's national digitalization ambition.
At the local bourse on Tuesday, shares in the company shed P23 or 1.92% to end at P1,172 apiece.
Hastings Holdings, Inc., a unit of PLDT Beneficial Trust Fund subsidiary MediaQuest Holdings, Inc., has a majority stake in BusinessWorld through the Philippine Star Group, which it controls. — Ashley Erika O. Jose