Paris Baguette targets to open first PHL store in Q4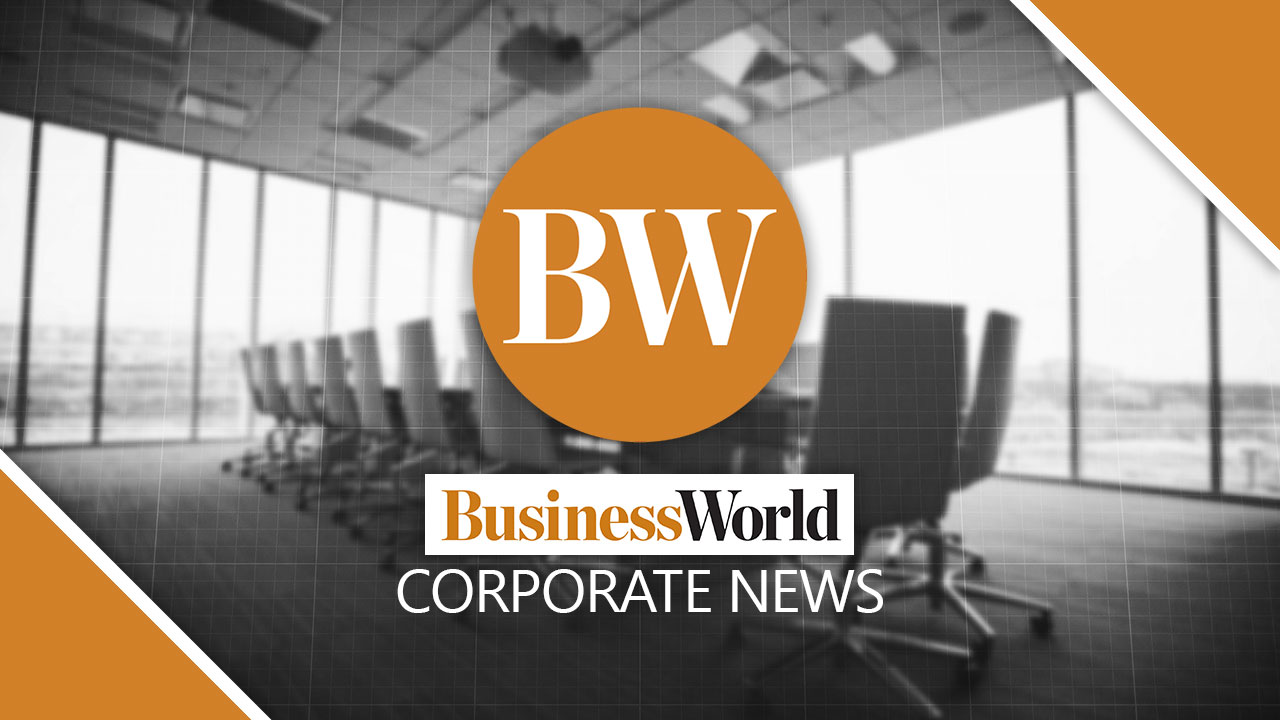 KOREAN bakery chain Paris Baguette is targeting to open its first store in the Philippines by next quarter, its operator said last week.
Berjaya Food Berhad (BFood) subsidiary Paris Baguette Singapore and Philippines' Middle Trade, Inc. on Aug. 10 signed a franchise agreement to launch the bakery in the local market, "with its first store slated to open in the fourth quarter of 2023," it said in a statement.
Under the deal, BFood's Berjaya Food (International) Sdn. Bhd. and Middle Trade will be the principal operators of the Paris Baguette Philippines, Inc. which will operate the stores locally.
Berjaya Food International is also the master franchisor of Kenny Rogers Roasters together with local franchisee, Middle Trade.
"What we hope to do now that we have signed is to be able to start growing the Paris Baguette brand in the Philippines," Dato' Sydney Lawrance Quays, group chief executive officer of BFood, told reporters.
"We actually launched in Malaysia back in January and we know how popular this brand is and I think it will do really well in the Philippines — that is why this is our next (target market)," he said.
Mr. Quays said the company is planning to open five stores in its first year in the country, with an estimated cost of $300,000 per store, which could be higher for its flagship store.
"Typical investment for a store is about $300,000 but that will depend on how big the store is and on the location," he said. "The day we open our first store, we hope to open four stores after that. So, in totality we hope to have five stores within the year after the first opening." 
Mr. Quays said the company has not yet decided on the location of its first store but noted that it will likely be in a mall in Metro Manila.
"We are exploring now. We are speaking with some of the bigger malls, and we are yet to confirm. Realistically, we want to confirm it anytime, it is just that we are really looking for the right location to be able to present the brand to the Philippine people," he said.
"We hope to open the first store by this year and if we are not able to make it due to external factors, then probably we will go on to the first quarter of next year, but we hope to have it within this year," he added.
Asked why the company chose the Philippines, Mr. Quays said Berjaya Food has a long relationship with local partners.
"We know the business in the Philippines. We know the customers in the Philippines, and after a lot of considerations, I strongly believe that this is really the right brand for the Philippines," he said. — Justine Irish D. Tabile