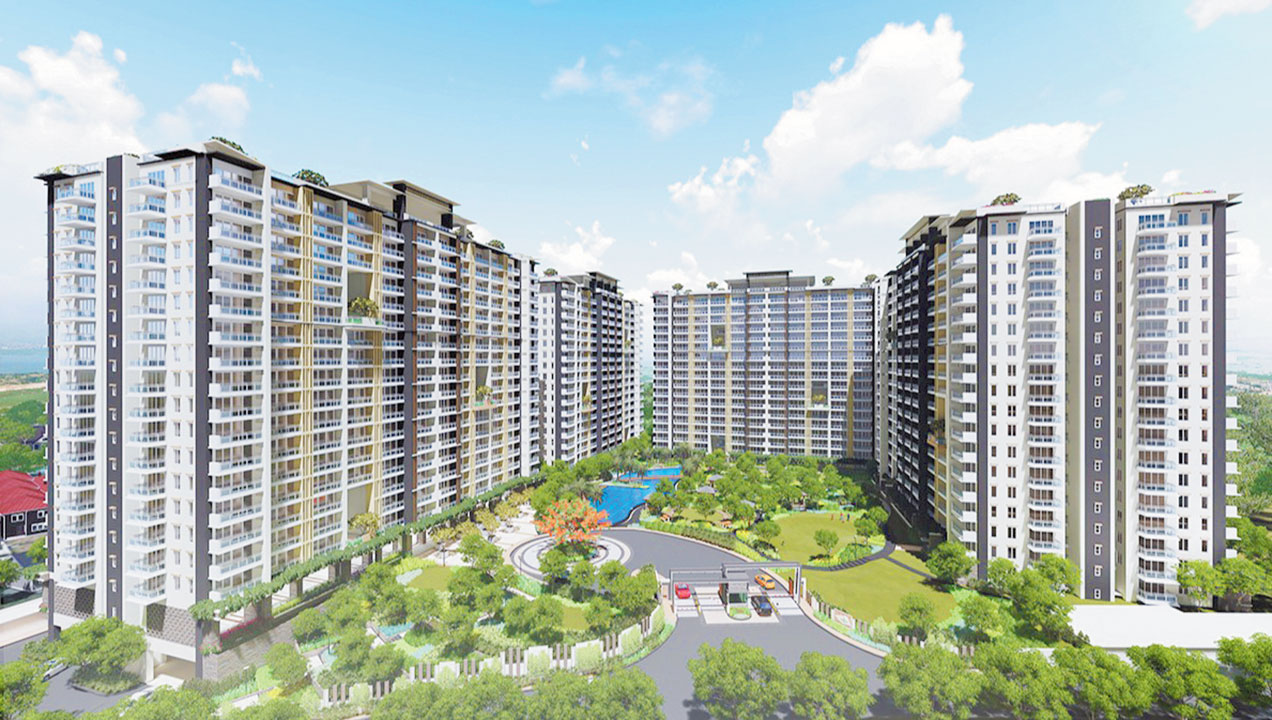 DMCI HOLDINGS, Inc. on Wednesday reported a 9% decline in attributable net income for the second quarter (Q2) to P8.24 billion, down from P9 billion last year.
This decrease was attributed to reduced contributions from the company's coal, nickel, and construction businesses, DMCI said in a statement.
"Our bottom line was supported by the strong recovery of our power and water businesses," DMCI Chairman and President Isidro A. Consunji said.
"Despite double-digit drops in coal and nickel prices, as well as decreasing construction volumes, we achieved our second-highest Q2 performance ever," Mr. Consunji added.
The company's total revenue slipped by about 2% to P36.96 billion from P37.7 billion last year, with higher electricity sales offsetting the impact of weaker commodity prices and fewer construction achievements.
The major contributors during the three-month period were Semirara Mining and Power Corp. (SMPC), DMCI Project Developers, Inc. (DMCI Homes), and Maynilad, accounting for 92% of total core income.
Contributions from Semirara Mining and Power to the company's net income declined by 5% to P5.8 billion from P6.1 billion, primarily due to weaker coal selling prices. 
However, this was largely offset by higher coal shipments, power generation, electricity sales, and average selling prices.
SMPC reported a 5% decrease in net income to P10.19 billion from P10.78 billion due to reduced domestic coal sales.
DMCI's residential unit, DMCI Project Developers Inc. (DMCI Homes), saw an 8% increase in contributions to P1.4 billion from P1.3 billion the previous year, driven by higher finance and other income. Net income also increased by 6% to P1.41 billion from P1.32 billion.
DMCI affiliate Maynilad contributed P474 million, marking a 21% increase from P393 million, due to improved billed volume, customer mix, and average effective tariff.
The affiliate's net income grew by 34% to P2.18 billion from P1.63 billion the previous year.
DMCI Mining Corp. contributed P250 million to the company's bottom line for the period, reflecting a 51% decline from the P510 million in the previous year.
This decline was mainly due to lower selling prices and foreign exchange gains, coupled with higher costs. Net income decreased to P708 million from P1.09 billion the previous year.
DMCI Power Corp.'s net income contribution for the quarter increased by 13% to P231 million from P205 million, supported by higher electricity sales and lower fuel costs.
Net income also jumped by 12% to P231 million from P205 million the prior year.
Furthermore, due to slower construction progress, fewer projects, and delays in major projects, D.M. Consunji, Inc.'s contributions dropped by 73% to P139 million from P516 million last year.
D.M. Consunji's net income for the quarter decreased to P216 million from P650 million in the same period last year.
DMCI Holdings shares closed 1.05% higher at P9.60 apiece on Wednesday. — Adrian H. Halili