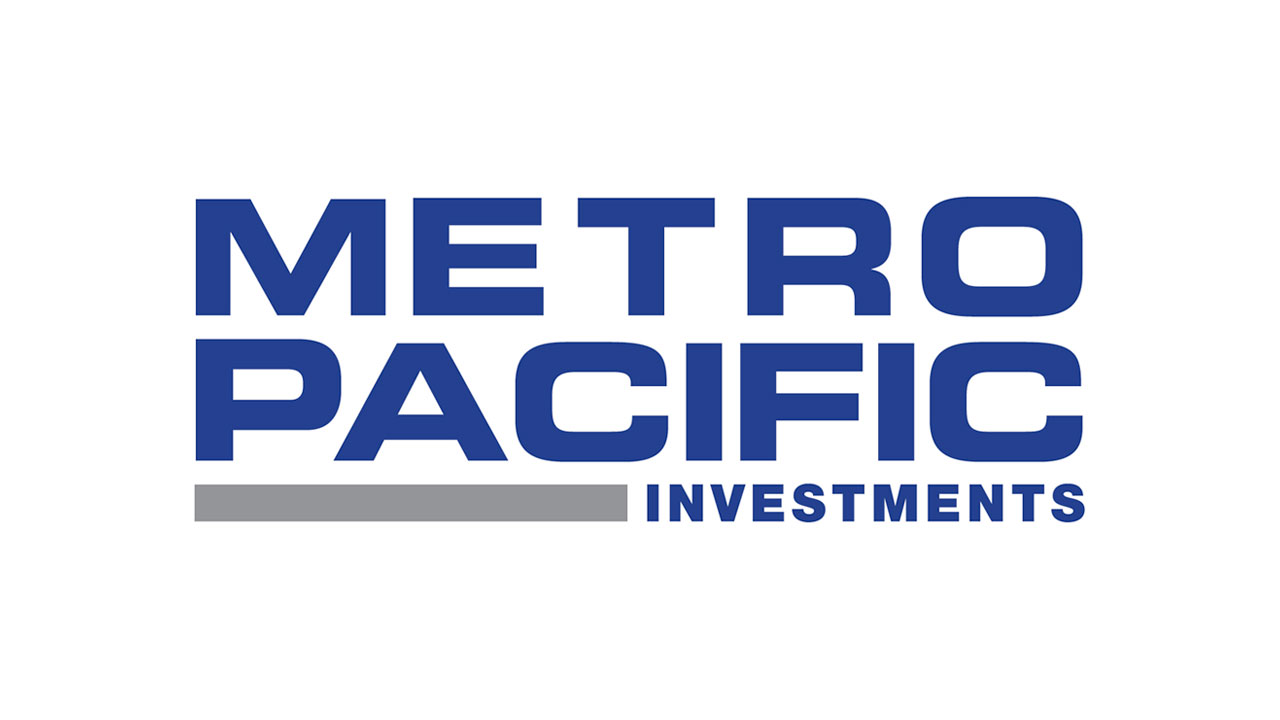 METRO PACIFIC Investment Corp. (MPIC) was one of the most actively traded stocks last week after it disclosed its plan to delist from the local bourse amid a consortium's bid to buy out minority shareholders via a tender offer.
Data from the Philippine Stock Exchange (PSE) showed a total of P1.26 billion worth of 293.05-million shares were traded from April 24-28, making it the fifth most actively traded stock in the local financial market last week.
Shares in the Pangilinan-led company rose by 14.8% week on week to P4.43 apiece on Friday from its P3.86 finish on April 20. Year to date, the stock grew by 29.5%.
MPIC requested a voluntary trading suspension on April 27 to give market participants ample time to assess the deal.
Globalinks Securities and Stocks, Inc. Head of Electronic Trading Mark Crismon V. Santarina said MPIC's plan to go private has been a major driving factor for the stock's upswing.
"This has created uncertainty among investors, as the delisting could impact liquidity and share prices," he said in a Viber message.
On Thursday, the listed investment holding firm announced its plan to delist from the PSE after the P48.6-billion tender offer of First Pacific Co. Ltd., GT Capital Holdings, Inc., and Japan-based Mitsui & Co. Ltd.The consortium intends to buy out minority shareholders of MPIC owning a 36.6% stake at P4.63 per share or a 22% premium over its average stock price.
Mr. Santarina said the entry of Mitsui as a strategic partner "could potentially bring significant benefits to the company, particularly in terms of financial resources and global network."
The tender offer puts MPIC's equity value at P133 billion.
Through Metro Pacific Holdings, Inc. (MPHI), First Pacific will spend around $90 million or P5 billion to increase its share by 3.8% to 49.8%, while the Ty-led GT Capital will pay $70 million to add a 2.9% stake to a total of 20%.
MPHI currently has a 46.1% stake in MPIC, while GT Capital has 17.1%.
"The rumors of MPIC going private already started since the start of year, and it's no surprise that investors are now flocking into the stock in the hopes of getting MPI at a lower price and selling it at a premium because of the tender offer," Regina Capital Corp. Head of Sales Luis A. Limlingan said in a Viber message, referring to the company's stock symbol.
Mr. Santarina said that while the tender offer presents a higher price, the delisting could cause some drawbacks for some investors who prefer the liquidity and transparency of a public bourse.
Meanwhile, Mr. Limlingan sees the tender offer as undervalued as investors believe that the price should have been much higher than the current price.
Despite this, MPIC believes that the price meets the voluntary delisting rules of the PSE.
In 2022, MPIC recorded a consolidated core net income of P14.2 billion, up by 15% from P12.3 billion in the previous year, while its net income attributable to the parent firm rose by 4% to P10.5 billion from P10.1 billion in 2021.
Mr. Santarina forecasts the company's net income at P3 billion for the first quarter and P16 billion for the full year.
"Factors that may attract traders and investors to consider MPI include its potential for growth and profitability, as well as any positive developments related to its strategic partnerships and plans for expansion. The company also has a track record of strong financial performance and has consistently paid dividends to its shareholders," he added.
Likewise, Mr. Limlingan expressed optimism about MPIC's net income mainly due to its strong performance from its businesses such as toll roads, power, and water.
MPIC has investments in power distribution giant Manila Electric Co., water concessionaire Maynilad Water Service, Inc., and toll road operators North Luzon Expressway and Subic Clark Tarlac Expressway. It also operates Light Rail Transit Line 1 and several private hospitals, including Makati Medical Center and Asian Hospital and Medical Center.
For this week, Mr. Santarina placed MPIC's support level at P3.65 and its resistance level at P4.59.
Mr. Limlingan said its nearest support would be at P4.39 based on its movement in February and March. He said "solid support" would be at P4.09 while resistance is at P4.62 "as this would be the past high of its previous up move."
MPIC is one of the three key Philippine units of Hong-Kong based First Pacific, the others being Philex Mining Corp. and PLDT Inc.
Hastings Holdings, Inc., a unit of PLDT Beneficial Trust Fund subsidiary MediaQuest Holdings, Inc., has a majority share in BusinessWorld through the Philippine Star Group, which it controls. — Mariedel Irish U. Catilogo