PLDT's Sky Cable purchase to boost revenue market share to 48% — CreditSights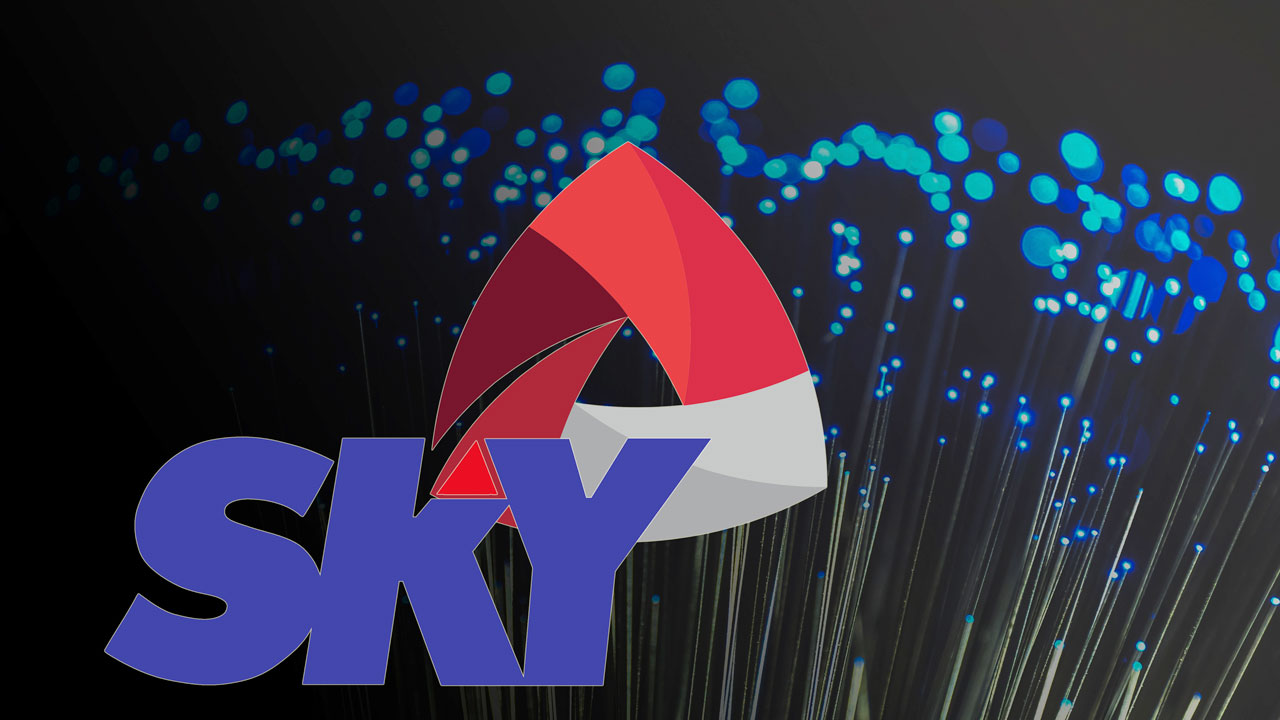 PLDT Inc.'s acquisition of Sky Cable Corp. is seen to increase the listed telco's broadband revenue market share up to 48% with the addition of the target firm's 2-3% share, CreditSights said.
In a report, CreditSights said that the acquisition will help PLDT maintain a comfortable lead over its broadband peers: Globe Telecom, Inc. at 31%, Converge ICT Solutions, Inc. at 21%, and small players, which comprise 1%.
"We think the acquisition represents a logical strategic addition to PLDT's dominant cash-generative broadband business," the credit research provider said.
Last week, Pangilinan-led PLDT announced that it had signed a sale and purchase agreement with sellers Sky Vision Corp., ABS-CBN Corp., and Lopez, Inc. to fully acquire Sky Cable for P6.75 billion.
CreditSights said that it sees the acquisition to be net credit positive that could improve PLDT's earnings before interest, taxes, depreciation, and amortization (EBITDA) by 4% and its EBITDA margin by 20 basis points.
"We see a limited impact to PLDT's credit metrics; pro-forma net leverage would remain unchanged at 2.6x from the acquisition, after factoring in the four tower sales and capex (capital expenditure) overrun," it said.
CreditSights said it does not foresee the deal facing major regulatory hurdles with the Philippine antitrust body.
The Philippine Competition Commission (PCC) can only prevent mergers and acquisitions only if it will substantially lessen competition, said the Fitch Solutions company.
CreditSights cited the previous move of PLDT's cable TV associate Cignal, which withdrew its bid to acquire a 38.9% stake in Sky Cable for P2.8 billion, as the PCC might block the deal on grounds of anti-competition.
"Such concerns mainly pertained to Sky's cable TV business, as Cignal and Sky are the two largest cable TV providers in the Philippines with a combined market share of around 63%-65%," it added.
CreditSights said PLDT's case is not the same as its acquisition effectively involves Sky Cable's broadband business only as it will terminate the cable TV business as part of the transaction.
"Sky has a relatively small broadband market share at 2%-3%, which should not materially reduce industry competition post-acquisition by PLDT," it said.
CreditSights also expects the new tower sale, which PLDT announced last week, to bring the total number of towers it monetized to more than 7,500 via sale and leaseback.
"We had expected PLDT to conduct smaller tower sales in the near term to free up cash to fund its capex and to deleverage," it said.
Last week, PLDT announced that it had entered a sale and purchase agreement with Digitel Mobile Phils., Inc. for the sale of 1,012 telecommunications towers to Frontier Tower Associates Philippines, Inc. for over P12.1 billion.
PLDT shares closed higher by P16 or 1.23% at P1,322 apiece on Tuesday.
Hastings Holdings, Inc., a unit of PLDT Beneficial Trust Fund subsidiary MediaQuest Holdings, Inc., has a majority stake in BusinessWorld through the Philippine Star Group, which it controls. — Justine Irish D. Tabile