Nickel Asia income rises 1.5% to P7.9B on higher ore prices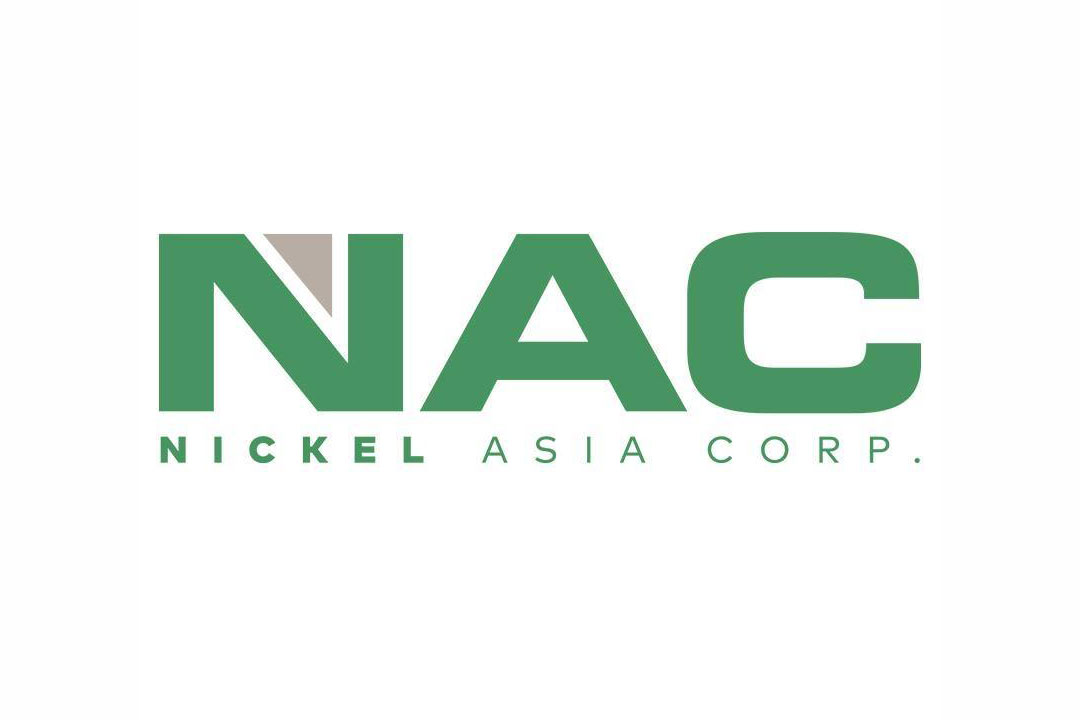 LISTED mining firm Nickel Asia Corp. saw its attributable net income last year increase by 1.5% to P7.93 billion brought about by higher nickel ore prices.
In a stock exchange disclosure on Tuesday, the company reported a 2.2% increase in revenues to P28 billion in 2022 from P27.4 billion in the previous year.
"Despite the inclement weather that affected our nickel mining business, 2022 remained a good year for [Nickel Asia] with prices for the metal buoyed by high demand," said Martin Antonio G. Zamora, its president and chief executive officer.
Earnings before interest, tax, depreciation and amortization  reached P14.31 billion, down by 0.8% from P14.42 billion in the previous year.
The company's five operating mines sold a combined 15.95 million wet metric tons (WMT) of nickel ore, down from the 17.94 million WMT reported in 2021.
"The drop in sales volume was almost in direct proportion to unrealized workable days caused by unfavorable weather that adversely affected the company's milling operations during the period," said Nickel Asia.
In 2022, the weighted average nickel ore sales price increased by 4.78% to $29.17 per WMT from $29.13 in the previous year.
"The company realized P54.90 per US dollar from these nickel ore sales, an 11% increase from P49.48 last year," Nickel Asia said.
The company exported 8.15 million WMT of saprolite and limonite ore at an average price of $39.99 per WMT, lower than the 10.79 million WMT at $40.40 per WMT in 2021.
At the same time, the mining firm sent 7.79 million WMT of limonite ore to its Coral Bay and Taganito high-pressure acid leach plants at an average price of $11.64 per pound of payable nickel, up from the 7.14 million MWT at $8.35 per pound of payable nickel.
On Tuesday, shares in Nickel Asia fell by 29 centavos or 3.99% to close at P6.97 apiece. — Sheldeen Joy Talavera