ACEN, US firm BrightNight tie up for energy projects in India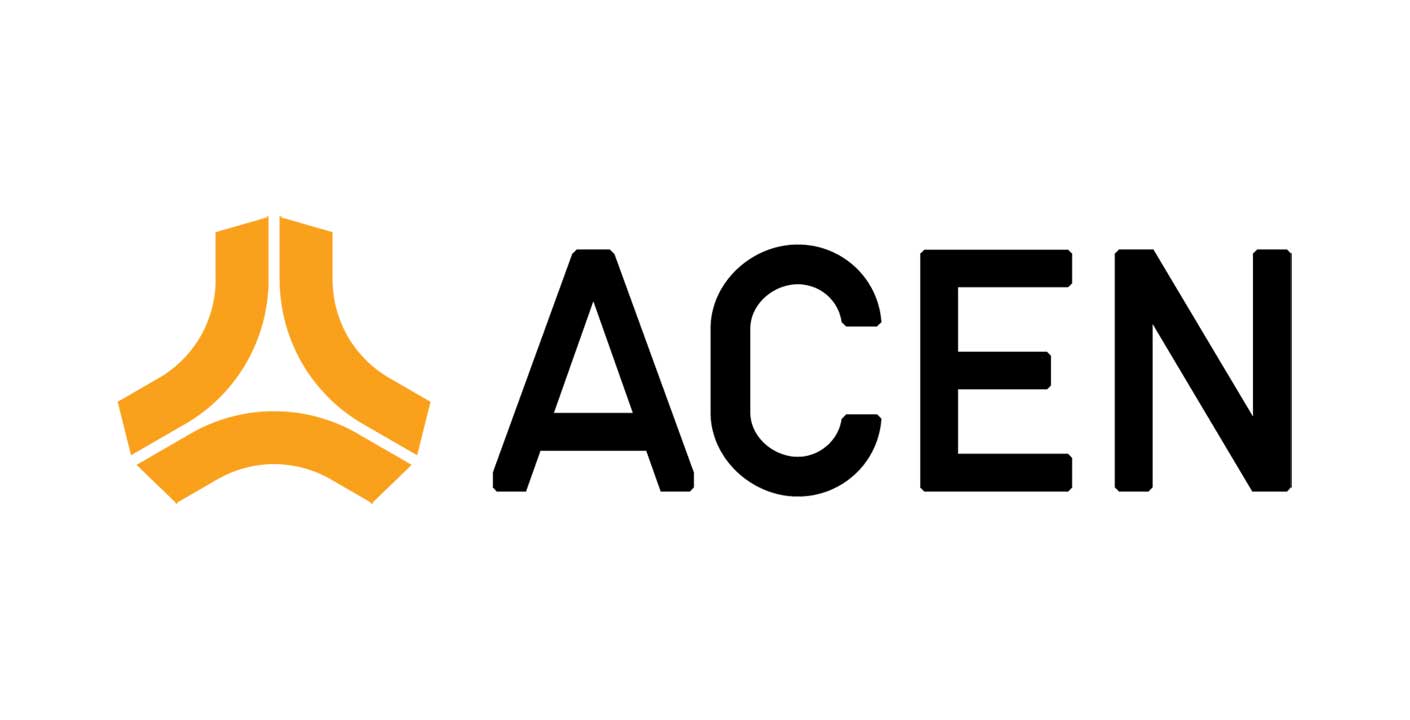 AYALA-LED ACEN Corp. has partnered with US-based renewable power company BrightNight LLC to develop and operate large-scale 1.2-gigawatt (GW) hybrid renewable energy projects in India.
"With this partnership, we are significantly strengthening our foothold in India's fast-growing market as we shift from pure solar play to multi-technology renewables," Patrice R. Clausse, chief executive officer of ACEN International, said in a media release on Monday.
The listed energy platform said it is aiming to deploy $250 million equity and related performance guarantees to back up BrightNight's existing portfolio and future growth.
ACEN said its units, ACEN Renewables International and ACEN International, will help accelerate the construction of BrightNight's existing 1.2-GW hybrid portfolio in India, including a 100-megawatt (MW) wind-solar project in the Indian state Maharashtra.
"ACEN is one of the largest and most respected renewables investors in Asia Pacific, and we are honored that they have chosen to work with us," Martin Hermann, chief executive officer of BrightNight, said.
ACEN said the hybrid projects will be operational 24/7, with calibrated use of storage technologies.
"They have demonstrated success in scaling and operating large fleets of renewable assets through strategic partnerships across the region, and we have a shared vision on delivering what the India market requires: dispatchable, reliable, and affordable clean power," Mr. Hermann added.
ACEN together with its partners owns a solar farm portfolio of 630-MW direct current (MWdc) or 450-MW alternating current (MWac) of operating projects and under-construction assets in India.
"BrightNight, meanwhile, brings its advanced India portfolio, experienced local team, and differentiated capabilities to develop and optimize large-scale, multi-technology hybrid renewable power plants," ACEN said.
The renewable energy company said working with BrightNight will accelerate the energy transition in India.
BrightNight is said to be developing a 23-GW portfolio across the US and Asia Pacific, including India, Australia, the Philippines, and Bangladesh.
Listed energy company ACEN has been ramping up the expansion of its renewable energy portfolio. Last year, it spent around P50.6 billion as capital expenditure for the construction of 1,300 MW in new solar and wind farms in the Philippines, Australia, and India.
ACEN said it has more than 2,400 MW of projects under construction and that it is expecting around P50 billion to P70 billion in capital spending in 2023 to expand its renewable energy portfolio.
ACEN is targeting to reach a renewable energy capacity of 20 GW by 2030. It now has about 4,000 MW of attributable capacity from projects in the Philippines, Vietnam, Indonesia, India, and Australia. Up to 98% of the installed capacity is renewables.
On Monday, shares in the company slipped by P0.11 or 1.78% to close at P6.08 each on the stock exchange. — Ashley Erika O. Jose