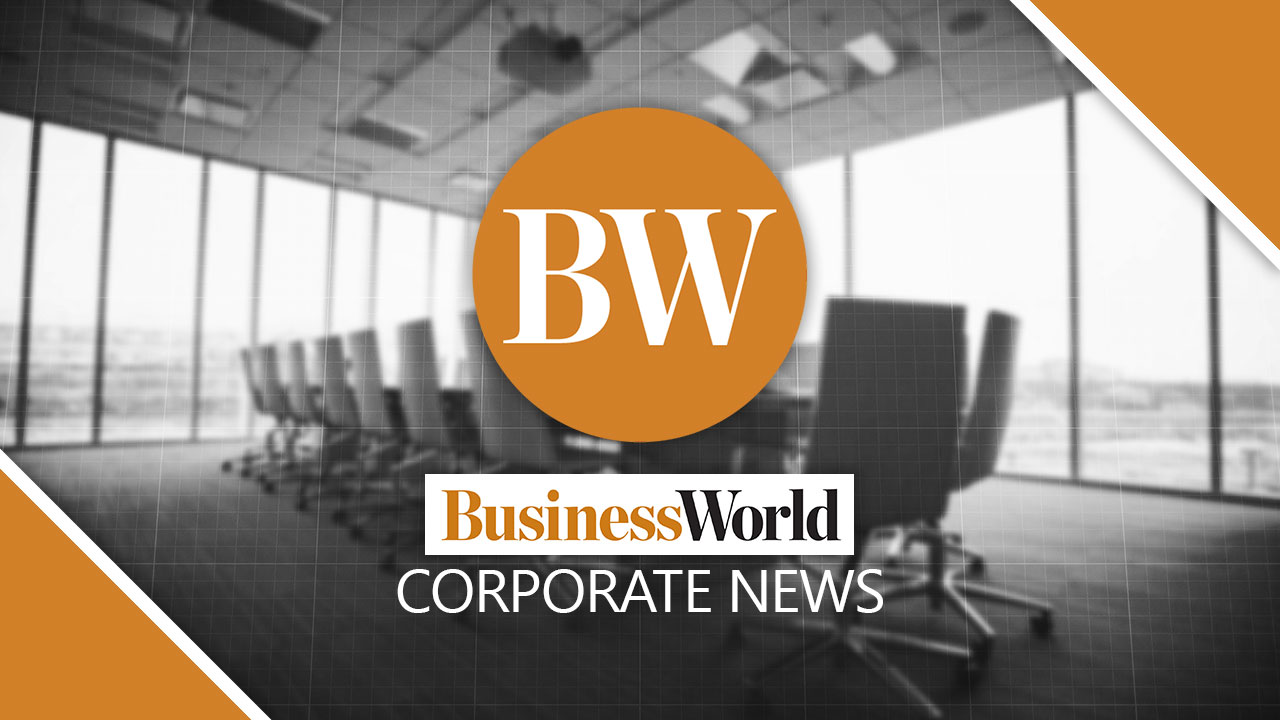 FILM producer Guido R. Zaballero is the new president and chief executive officer (CEO) of free-to-air television network TV5, the Pangilinan group's MediaQuest Holdings, Inc. announced on Tuesday.
Mr. Zaballero will assume the position on Feb. 1 following the retirement of Robert P. Galang, who has led Cignal TV and TV5 since 2020, MediaQuest said in an e-mailed statement.
MediaQuest, chaired by Manuel V. Pangilinan, is the holding company of TV5 and Cignal TV.
According to the media group, Mr. Zaballero, who joined MediaQuest as Cignal TV's vice-president and head of marketing in 2013, was instrumental in establishing Cignal TV's present market leadership, "growing its subscriber base from 500,000 to 4.3 million as of today."
"I look forward to this new challenge, and I am grateful for this opportunity to serve," Mr. Zaballero said, adding that TV5 has many surprises in store for its audience.
At the same time, MediaQuest announced that Jane J. Basas has assumed the post of president and CEO of Cignal TV. She also serves as president and CEO of MediaQuest.
"We would like to thank Robert for his many years of dedicated service and for steering TV5 and Cignal to its current position of strength," Ms. Basas said of Mr. Galang.
"We welcome Guido as TV5's new chief executive. With his proven track record of leadership through service and action, we are confident that he will take TV5 to the next level," she added.
Hastings Holdings, Inc., a unit of PLDT Beneficial Trust Fund subsidiary MediaQuest Holdings, Inc., has a majority stake in BusinessWorld through the Philippine Star Group, which it controls. — Arjay L. Balinbin