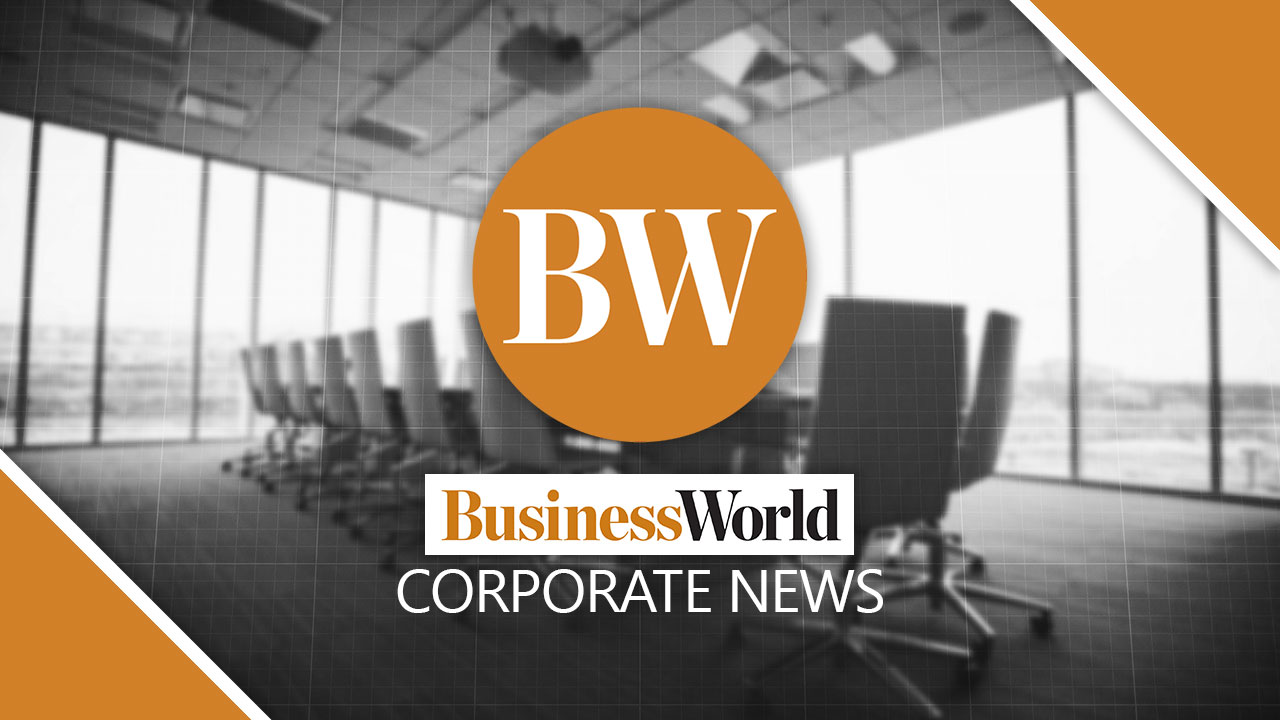 NEW YORK-BASED media company GroupM announced on Wednesday the launch of Finecast, an addressable television (TV) company, in the Philippines.
Finecast allows advertisers to target households with relevant TV ads across multiple TV channels, pay-TV platforms, set-top boxes, a variety of video-on-demand services, over-the-top providers, and game consoles, GroupM said in an e-mailed statement.
GroupM is under WPP plc, a British multinational communications holding company.
"As the world's largest media advertising company, GroupM is able to forge the sizeable partnerships necessary to identify relevant audiences in the fragmented TV landscape," GroupM Philippines and Singapore Chief Executive Officer Puneet Arora said.
In the Philippines, GroupM, through Finecast, has partnered with various content providers, broadcasters, platforms, and data providers, he added.
The company noted that the Philippines is Southeast Asia's third-largest TV market, with 22 million TV households.
"This has an impact on the country's evolving consumer behavior in tandem with the diversification of devices, content, and channels, making it increasingly challenging for brands to plan and target audiences on TV," it said.
GroupM Philippines Chief Investment Officer Yasmin Mallari said the country is expected to reach $ 23.9 million on ad spend in connected TV by 2027.
"Finecast aims to solve this problem for Filipino clients by providing a single point of access to the entire addressable TV ecosystem, managing distribution and frequency holistically across broadcasters and screens in order to deliver relevant audiences wherever they are watching," she added. — Arjay L. Balinbin