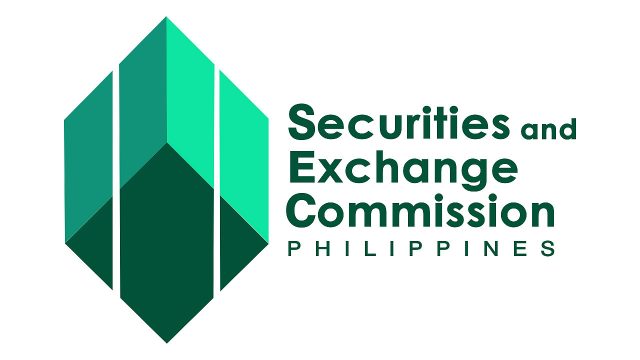 THE Securities and Exchange Commission (SEC) has flagged YDYS Trading OPC, which has been continuing its solicitation activities under a new name, Omnimeta Global Solutions.
In April, the SEC issued an advisory against YDYS Trading for soliciting investments from the public without a license. The firm was registered as a one-person corporation, but it did not have the authorization to solicit investments from the public.
According to the commission's investigation, YDYS Trading and Omnimeta Global Solutions are operated by the same owner, Mar Albert Hidalgo.
Omnimeta Global Solutions was found to be allegedly offering investment schemes to the public through a Facebook group for a minimum amount of P5,000, and promising passive earnings of at least 20% per month.
The SEC said that the mentioned schemes involve the sale of securities to the public, which must be duly registered with the commission. The concerned corporation and its agents must also have the appropriate registration or license.
According to the SEC advisory, records from the commission show that Omnimeta Global Solutions is not registered either as a corporation or as a partnership. It is also not authorized to solicit investments from the public since it has not secured prior registration or license from the commission.
"The public is advised not to invest or stop investing in any investment scheme being offered by any individual or group of persons allegedly acting for or on behalf of Omnimeta Global Solutions and to exercise caution in dealing with any individuals or group of persons soliciting investments for and on behalf of it," the regulator said.
The SEC said that any salesmen, brokers, dealers or agents for Omnimeta Global Solutions in selling or convincing people to invest in the investment scheme being offered by the said entity, including solicitations and recruitment through the internet, may be prosecuted and held criminally liable.
Individuals engaged as such with the firm may be penalized with a maximum fine of P5 million or up to 21 years of imprisonment.
"Also, those who invite or recruit others to join or invest in such ventures or offer investment contracts or securities to the public may incur criminal liability, or otherwise be sanctioned or penalized accordingly," the SEC added. — Luisa Maria Jacinta C. Jocson