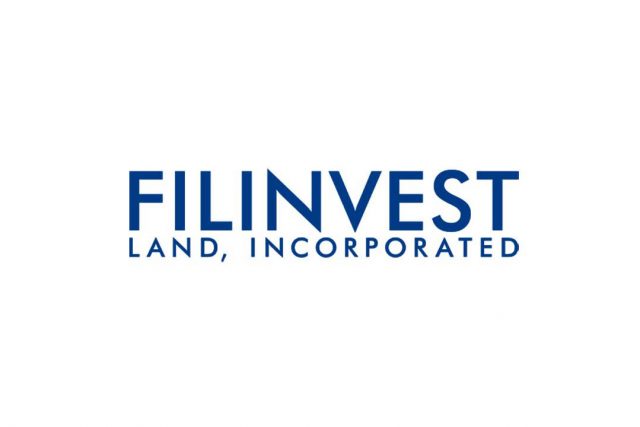 FILINVEST Land, Inc. announced on Thursday that the Securities and Exchange Commission (SEC) approved its plan to offer up to P11.9-billion fixed-rate bonds.
The real estate developer is set to offer P8-billion worth of peso-denominated fixed-rate bonds with an oversubscription option of up to P3.9 billion for a maximum aggregate amount of P11.9 billion.
The offering consists of three-year bonds due 2025 with an interest rate of 5.3455% and five-year bonds due 2027 with an interest rate of 6.4146% per annum.
The latest bond issuance will also be the third and last tranche out of its P30-billion bonds registered in 2020 under the shelf-registered program of the SEC.
The first tranche was issued on Nov. 18, 2020 in the amount of P8.1 billion and the second tranche on Dec. 21, 2021 worth P10 billion.
The firm tapped BDO Capital & Investment Corp., BPI Capital Corp., China Bank Capital Corp., East West Banking Corp., First Metro Investment Corp., RCBC Capital Corp. and SB Capital Investment Corp. as the joint lead underwriters and bookrunners to manage the public offer and issuance. China Bank Trust and Management Group will serve as the trustee.
Filinvest Land has residential developments across 55 cities and towns in 22 provinces in the Philippines. Its business segments are divided between real estate and leasing.
Its wholly owned subsidiaries include Filinvest AII Philippines, Inc.; Homepro Realty Marketing, Inc.; FCGC Corp.; Gintong Parisukat Realty and Development, Inc.; Cyberzone Properties, Inc.; Filinvest Cyberparks, Inc.; Filinvest Cyberzone Mimosa, Inc.; Filinvest Lifemalls Corp.; Festival Supermall, Inc.; Property Specialist Resources, Inc.; ProOffice Works Services, Inc.; and Property Leaders International Ltd.
In the first quarter, Filinvest Land reported that its net income attributable to equity holders dipped by 8% to P677.77 million. Gross revenues likewise went down by 0.5% to P4.14 billion.
At the stock exchange on Thursday, Filinvest Land shares went up by 1.08% or one centavo to close at P0.94 each. — Luisa Maria Jacinta C. Jocson