MREIT considers P15-B asset infusion from Megaworld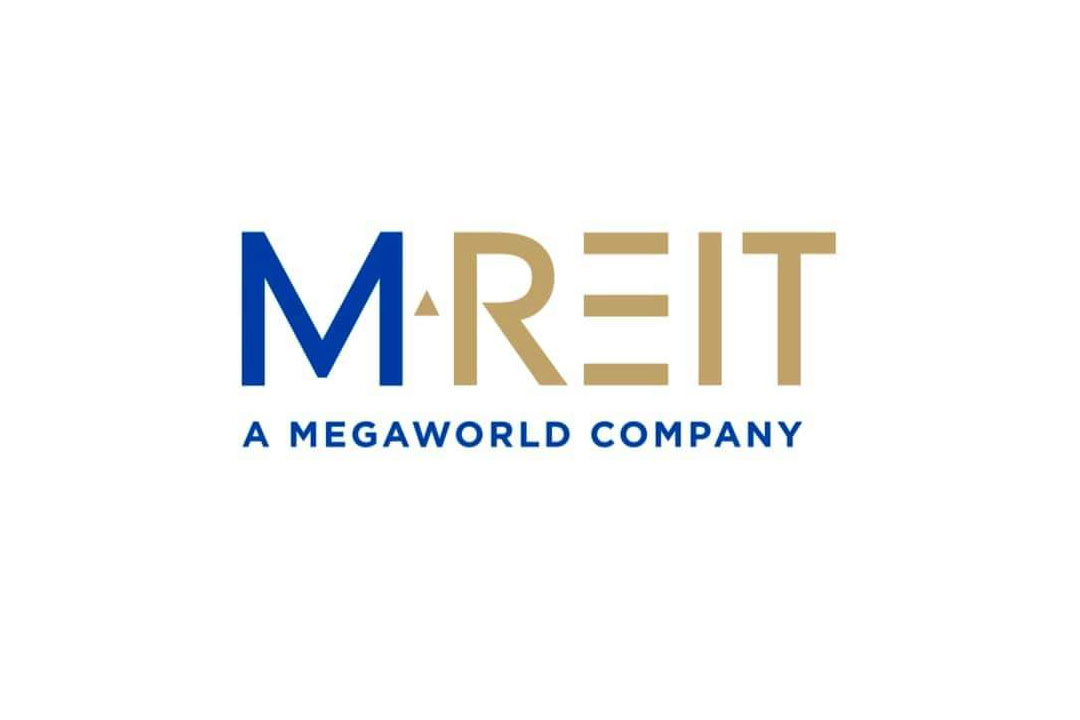 MREIT, Inc., the real estate investment trust of Megaworld Corp., said that it is considering the infusion of an additional P15-billion worth of commercial assets from the property developer.
"For our next infusion, we are already considering properties from townships in key growth areas outside of Metro Manila where MREIT does not have a presence yet. This will further diversify our portfolio and allow us to tap into other growth centers around the country," MREIT President and Chief Executive Kevin L. Tan said in a statement.
MREIT said the move is in line with its P20-billion acquisition plan for 2022. The planned infusion follows the company's announcement of its injection of P5.3-billion worth of assets via a property-for-share swap with its sponsor, Megaworld.
The firm said that it is maximizing shareholder value by increasing revenue generation from its existing portfolio, improving operational efficiency, and accelerating its acquisition plans.
"In line with our vision, we prepared a road map that calls for the expansion of MREIT's property portfolio to one million square meters before the end of the decade. Given our access to Megaworld's extensive office portfolio amounting to 1.4 million square meters, we believe that this is achievable," Mr. Tan said.
The real estate investment trust said that it started its expansion initiative after it listed in October 2021. It had acquired four properties before the yearend for a total consideration of P9.1 billion.
"As a result of this acquisition, the company is now looking at declaring dividends equivalent to P1.00 per share in 2022, which is 6% higher than originally contemplated in the REIT plan," MREIT said.
Once the pending acquisitions are completed, MREIT's portfolio will cover 18 office properties in four Megaworld townships.
These are 1800 Eastwood Avenue, 1880 Eastwood Avenue, and E-Commerce Plaza in Eastwood City; One World Square, Two World Square, Three World Square, 8/10 Upper McKinley, 18/20 Upper McKinley, and World Finance Plaza in McKinley Hill; One Techno Place, Two Techno Place, Three Techno Place, One Global Center, Two Global Center, Festive Walk 1B, and Richmonde Tower in Iloilo Business Park; and One West Campus and Five West Campus in McKinley West.
The firm said its principal investment strategy is to invest in income-generating real estate.
"To meet the investment criteria, a potential new property should be located in a prime location in either Metro Manila or key provinces in the Philippines; be primarily, but not exclusively, focused on Grade A office and retail properties; and have stable occupancy, tenancy, and income operations," it said.
On Friday, MREIT shares ended higher by 0.24% or four centavos to close at P16.82. — Luisa Maria Jacinta C. Jocson