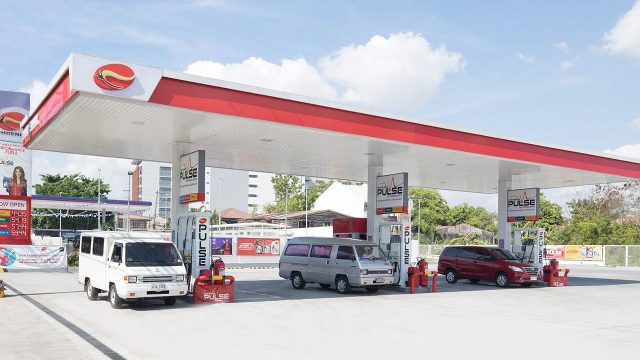 PHOENIX Petroleum Philippines, Inc. last year incurred a net loss of P462.57 million attributable to parent firm equity holders as cost, expenses and other charges ballooned to offset the higher revenues generated during the period.
In a regulatory filing on Monday, the Dennis A. Uy-led oil company reported revenues of P132.28 billion last year, or more than double the earlier year's P78.3 billion.
Last year's net loss is a reversal of the P101.58-million net income in 2020 when the country was at the height of mobility restrictions.
Phoenix Petroleum, which operates nearly 700 retail outlets nationwide, recorded cost and expenses of P129.96 billion last year, or 68.6% higher than the previous year, while finance costs surged 81.4% to P3.7 billion.
The company's expanded businesses include terminaling and hauling services, asphalt, car repair and maintenance, FamilyMart convenience stores and digital transactions. It has overseas presence in Singapore, Vietnam, and Indonesia.
Last week, the Phoenix Petroleum said its earnings before interest, taxes, depreciation, and amortization (EBITDA) increased by 41% last year to P3.5 billion due to the "solid" performance of its liquefied petroleum gas (LPG) business, consistent volume growth in its commercial and overseas sales, and recovering retail volume.
It also said that the company was benefiting from strong domestic volume from its improving quarterly retail performance and new canister business in LPG.
Phoenix shares at the stock exchange inched up by P0.04 or 0.39%, closing at P10.18 each on Monday. — VVS