Demand for office space outside NCR seen to step up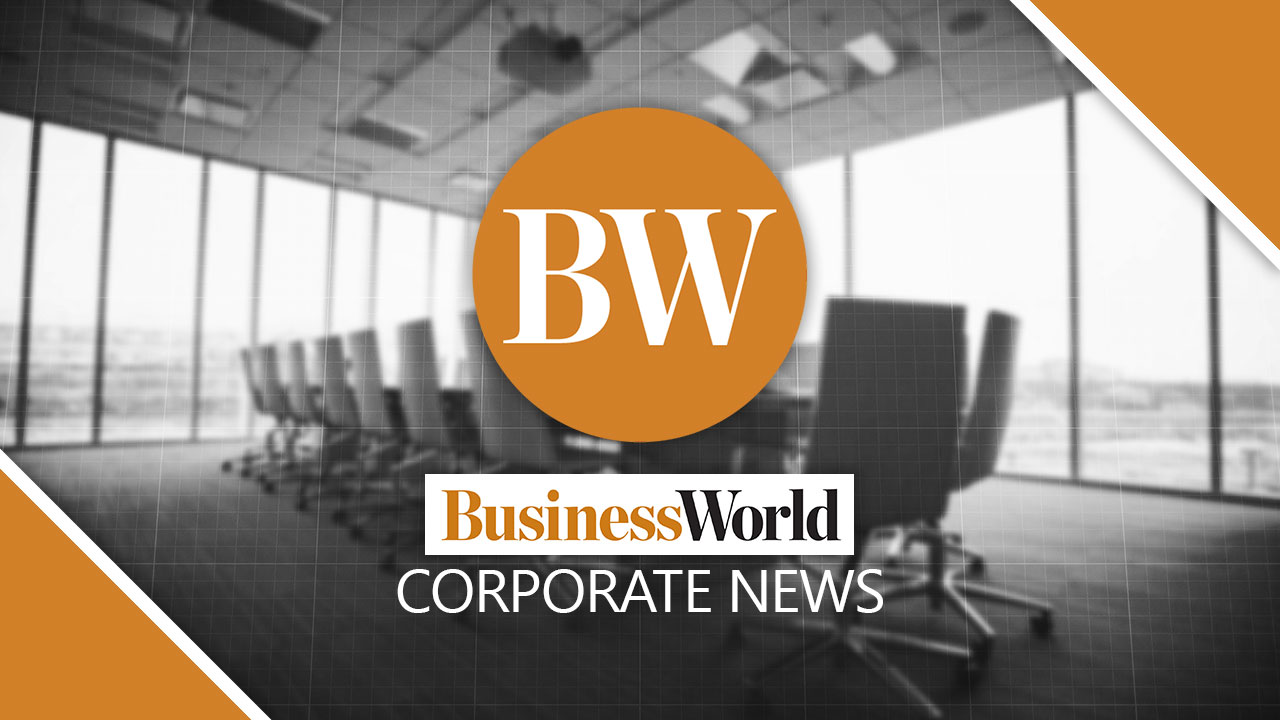 COMPANIES, especially call centers, are looking outside the National Capital Region to set up their offices, property consultants said, as they see a trend for the market to expand to other major cities.
"There are several reasons why call centers would want to lease outside of Metro Manila. It makes sense to look at new labor markets. That's one of the reasons why we see more inquiries in the provinces, especially in cities that are organized and have prepared themselves to host business process outsourcing (BPO) companies," Leechiu Property Consultants Executive Director Phillip G. Anonuevo said in a virtual interview.
He said that many companies prefer not to be too concentrated in Metro Manila as they seek to diversify their operations.
"Companies will want at least 20% of their operations outside of Metro Manila. In the event of another lockdown, at least they are in more locations. Companies primarily in Metro Manila were caught flat footed, so it took a long time for them to adjust," he added.
In a report, Colliers Philippines said that it sees the office market finally turning a corner, as it recorded a positive net take-up in the first quarter of 2022 after seven consecutive quarters of negative absorption.
"Outside Metro Manila, we project a sustained demand in Cebu, Pampanga and Iloilo," it added.
In 2022, Colliers expects the completion of 821,900 square meters of new office space, of which 60% of the new supply is likely to come from the Ortigas central business district, Makati's fringe and the bay area.
Leechiu Property's Mr. Anonuevo said that the demand for office space will be affected by the continued adoption of hybrid work amid the pandemic.
In March, the Philippine Economic Zone Authority (PEZA) allowed its registered IT-business process management (IT-BPM) enterprises to operate 70% onsite and 30% on a work-from-home (WFH) arrangement.
"Cutting down on office space does have an effect on rental rates. The work-from-home as a strategy is still a work in progress, still an ongoing discussion amongst companies. Definitely, for companies that employ at least 1,000 people, or occupy several floors in a building, they will probably find a way to reduce their cost by reducing office space," Mr. Anonuevo said.
"The larger companies will continue studying work from home, as a viable business strategy. It's too early to tell, but my guess is that the proportion will be 20% of employees who will be allowed to work from home, speaking about non-PEZA companies," he added.
Colliers said it saw increasing inquiries for flexible workspaces as occupiers implement business continuity plans and explore the viability of plug-and-play offices and swing or temporary offices spaces for their employees. — Luisa Maria Jacinta C. Jocson