Filinvest Land approves P11.9-billion bond issuance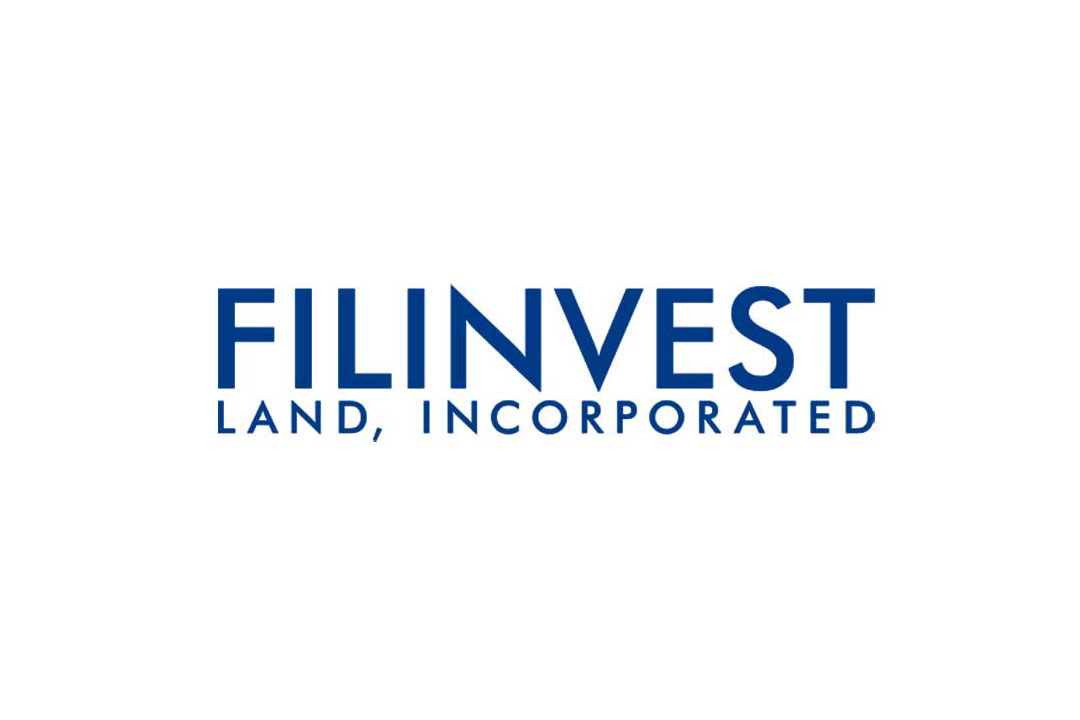 FILINVEST Land, Inc. said on Tuesday that it approved the offer and issuance of bonds worth P11.9 billion for the third and final tranche of its P30-billion shelf-registered debt securities.
The board approved the offer and issuance of up to P8-billion worth of fixed-rate peso denominated retail bonds with an oversubscription option of up to P3.9 billion, with maturity periods ranging from three to five years.
The real estate company issued the first tranche of the shelf-registered bonds in November 2020 worth P8.1 billion and the second tranche in December 2021 worth P10 billion.
Filinvest Land tapped BDO Capital & Investment Corp,, BPI Capital Corp., China Bank Capital Corp., East West Banking Corp., First Metro Investment Corp., RCBC Capital Corp. and, SB Capital Investment Corp. as the joint lead underwriters and bookrunners to manage the public offer and issuance.
The company also appointed Chinabank Trust and Asset Management Group as the trustee, the Philippine Depository & Trust Corp. as registrar and paying agent for the third tranche bonds, and the Philippine Rating Services Corp. to issue the credit rating.
The third tranche bonds are to be listed with the Philippine Dealing and Exchange Corp. or PDEx.
"The board of directors of the company has authorized the management of the company to evaluate all aspects relating to the proposed offering of the third tranche bonds, including the determination of the timing thereof and interest rate," the real estate developer said.
Filinvest Land's business segments are real estate and leasing.
The real estate segment is primarily composed of socialized, affordable, middle-income and high-end housings; townships; residential farm estates; residential resort development; and medium and high-rise buildings. The leasing segment is composed of retail and office leasing.
Its wholly owned subsidiaries include Filinvest AII Philippines, Inc.; Homepro Realty Marketing, Inc.; FCGC Corp.; Gintong Parisukat Realty and Development, Inc.; Cyberzone Properties, Inc.; Filinvest Cyberparks, Inc.; Filinvest Cyberzone Mimosa, Inc.; Filinvest Lifemalls Corp.; Festival Supermall, Inc.; Property Specialist Resources, Inc.; ProOffice Works Services, Inc.; and Property Leaders International Ltd.
In 2021, the company reported a 2% increase in net income attributable to equity holders to P3.8 billion. Residential revenues grew by 15% to P11.27 billion while reservation sales were up 5% to P16 billion.
At the stock exchange on Tuesday, Filinvest Land shares remained unchanged at P1.05 apiece. — Luisa Maria Jacinta C. Jocson